Burn Your Lower-Belly Fat Fast with these 6 Lower Ab Exercises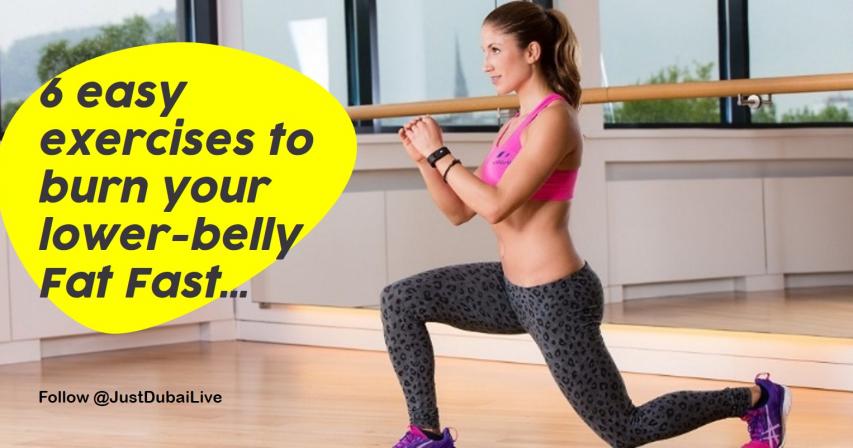 6 easy exercises to burn your lower-belly Fat Fast
8 months ago / 3346
These six best exercises for lower abs will help burn lower-belly fat and build strong lower abs for a flatter stomach.
1. Flatter Lower Abs With a Ruler
Do 2-to-6 sets of 8-to-20 reps holding each rep for at least 2 seconds2-to-4 days per week.
3 ways to get a better lower ab workout
Put your legs out lower each rep or workout.
Hold your legs out longer than 2 seconds while squeezing your lower abs.
Place a weight between your ankles but Make sure you keep your lower back FLAT at all times against the ruler, pen or object you're using.
...[ Continue to next page ] By: Staff writer / Source: NowLoss