Bulgari Showcases Serpenti Jewellery Collection in Dubai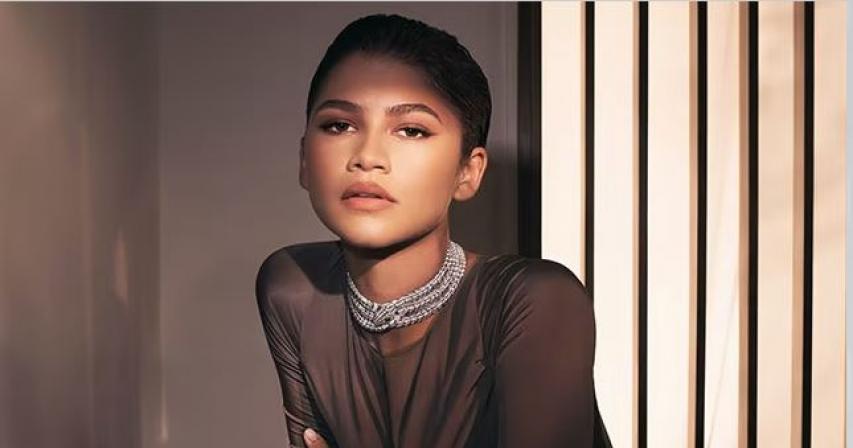 Bulgari's Serpenti: A Fascinating Journey Through Time and Creativity
The "Serpenti: 75 years of Infinite Tales" exhibition in Dubai offers a unique opportunity for jewellery enthusiasts to immerse themselves in Bulgari's enchanting universe. The event brings together contemporary and vintage pieces, including some of the brand's most iconic creations, providing visitors with a chance to explore the evolution of Serpenti-inspired jewellery over the years.
Also Read: Positive Initial Response to Apple's iPhone 15 in the UAE
In addition to displaying its exquisite jewellery, Bulgari has collaborated with four artists who offer their interpretations of the Serpenti theme. One of these artists is Afra Atiq, an Emirati spoken-word poet and co-founder of Untitled Chapters, a collective of female writers from the UAE. Atiq has crafted a poem inspired by three Serpenti heritage pieces. Her poem explores themes of continuity and personal growth, drawing parallels with snakes shedding their old skins as they grow.
Azra Khamissa, a designer and henna artist known for her work inspired by Bedouin communities, has also contributed to the exhibition. Khamissa draws a connection between the resilience of nomadic tribes and snakes, both of which have had to adapt and endure harsh environments. Her artwork explores the shared themes of adaptation and survival.
Azza Al Qubaisi, a jeweler and sculptor, showcases her talents in the exhibition, emphasizing traditional techniques and materials in her work. Her creations pay homage to Bulgari's heritage while infusing it with her unique artistic vision.
The exhibition also features works by Turkish media artist Refik Anadol, who uses digital manipulation to create captivating artworks inspired by Bulgari's Serpenti pieces. His innovative approach adds a modern twist to the timeless motif.
Visitors to the exhibition will have the opportunity to admire Serpenti jewellery crafted from precious materials such as white gold, white diamonds, and pink sapphires. These pieces exemplify Bulgari's commitment to excellence in craftsmanship and design.
"Serpenti: 75 years of Infinite Tales" is hosted at The Gate Building in the Dubai International Financial Centre (DIFC) and is open to the public until September 24th. The exhibition provides a captivating journey through Bulgari's history and creativity, celebrating the enduring allure of the Serpenti motif that has captivated jewelry enthusiasts for generations. Whether you're a fan of high jewellery, art, or poetry, this exhibition offers a rich tapestry of creativity and inspiration to explore.
To Know more visit our official website
By: Vibha Kapoor