Positive Initial Response to Apple's iPhone 15 in the UAE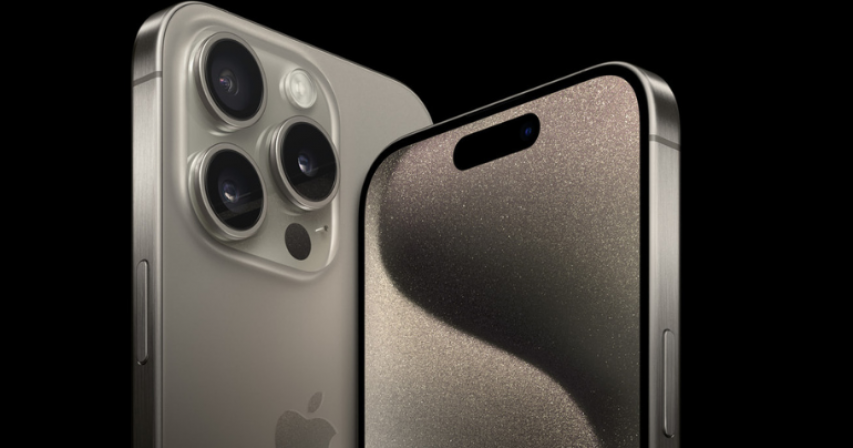 UAE consumers eagerly await the iPhone 15 with USB-C charging and a faster chipset.
The initial response to Apple's latest iPhone 15 in the UAE has been overwhelmingly positive, according to top retailers in the region. The key features that have garnered attention include USB-C charging and the introduction of the faster A17 chipset.
Pre-orders for the iPhone 15 series are set to begin on September 15 at 4 pm in the UAE, with devices expected to be in consumers' hands by September 22. Prices for the new iPhones start at Dh3,399.
Also Read : Dubai Unraveled: 27 Spectacular Insights and Wonders
Vikas Chadha, CEO of Jumbo Electronics, anticipates strong demand for the iPhone 15, citing the allure of new colors, finishes, and upgrades that are likely to attract both early adopters and those considering a switch to the iOS ecosystem.
Rajat Asthana, COO of Eros Group, is banking on the incremental changes in features, including USB-C charging, a new titanium casing for the iPhone Pro, the faster A17 chipset, improved camera capabilities, and a new action button. These enhancements are expected to generate significant interest among Apple loyalists who haven't upgraded their devices in several years.
Retailers are gearing up for the iPhone 15 launch by offering a range of promotions and incentives to entice customers. Jumbo Electronics plans to introduce trade-in offers, allowing customers to exchange their old phones for significant discounts on the new models. They will also provide financing options such as equated monthly installments (EMI) and buy-now-pay-later plans.
Consumers in the UAE have shown a preference for flagship and high-end products with top-notch specifications, and this trend is expected to continue with the iPhone 15. Retailers anticipate that the Pro models, particularly the Pro Max, will be in high demand due to the substantial enhancements they offer.
As the new iPhone models hit the market, older generations are expected to see price drops. Jumbo Electronics CEO Vikas Chadha estimates price reductions of 7 to 12 percent for older iPhone models, while Rajat Asthana expects drops of 10 to 15 percent. However, more significant price reductions may take some time to materialize.
Also Read : Dubai's Family-Friendly Destinations for 2023
In conclusion, the iPhone 15 has generated considerable excitement in the UAE, with consumers eagerly anticipating the new features and enhancements it brings. Retailers are ready to cater to a range of customer preferences and offer attractive promotions to make the upgrade to the latest iPhone even more enticing.
For More Updates : Visit : Just Dubai Social
By: Vibha Kapoor
/ Source: Apple Inc