Dubai's efforts at developing Hatta exclave as a Tourism sector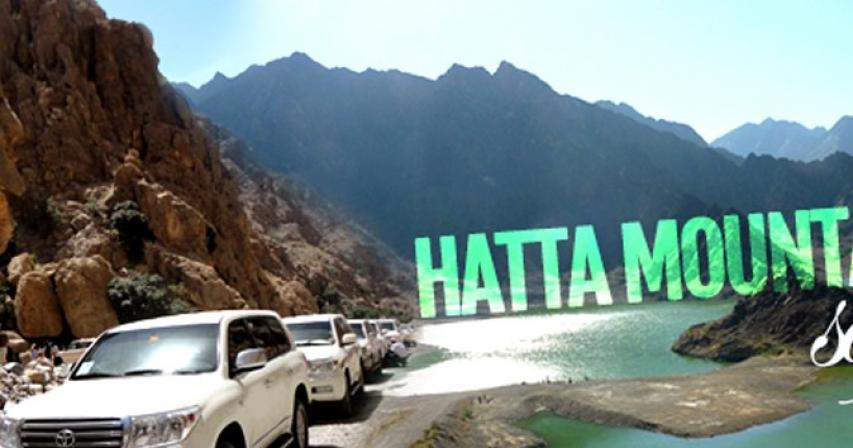 Hatta Mountain
Dubai's holding Company for Tourism and other sectors – Meeras, is making attempts to develop the exclave called Hatta as a sector for Dubai Tourism in order to improve its social and economic developments. The project, basically a 10-year development plan for Hatta was officially given a go-ahead by Dubai's Monarch Sheikh Mohammed Bin Rashid Al Maktoum in 2016.
An effective plan of action related to the project has been forwarded by Meeras, considering the design and construction quality as the highest priority so that, the quality is on par with the world-class standards. The construction materials are chosen in such a way that it doesn't hamper the encompassing ecosystem.
The principal motive was to have Hatta as the centre for the eco-tourism and the projects are set to kick-start by the end of this year. The Group Chairman at Meeras says "Since Hatta is best known for its scenic beauty, our motive of transforming it into an eco-tourism sector by working together with Meeras will create opportunities for entrepreneurs.
The first phase of the project with Hatta unveils embedding of huge letters of Hatta at a higher altitude with a mesmerizing backdrop that gives way to the tourists to explore the region immensely. The first phase also includes an unveiling of mountain lodges comprising of 20 rooms, that promises astounding views.
The second phase offers facilities related to providing cordial reception to the tourists and opportunities related to retail for the tourists who are localists, regional and of international importance according to the cultural aspects of the UAE.
Tourists will be provided with opportunities to halt at sets which resemble hotels that is built in the vicinity of the mountains close to the Hatta dams. Project developments are planned in such a way that it doesn't hinder the everyday life of the Hatta residents.
By: Shyamala AY