Compassionate, honest leader Sushma will be missed: Expats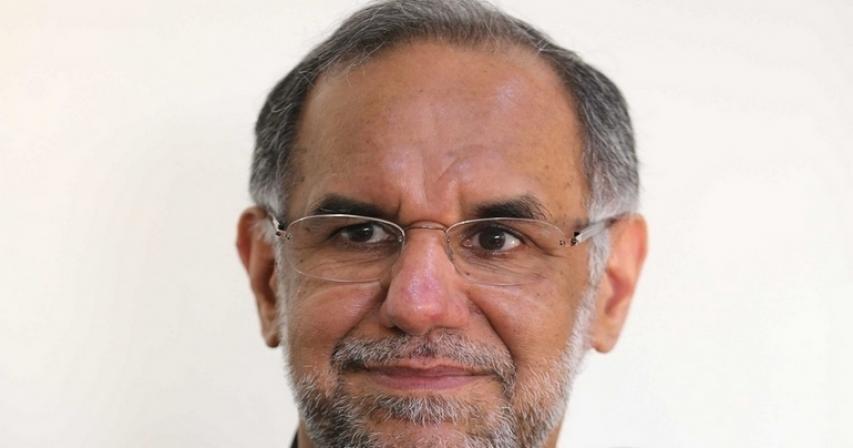 4 months ago / 232
Indian ambassador to the UAE Navdeep Singh Suri dubbed former external affairs minister Swaraj as an inspirational leader.
---
The demise of Sushma Swaraj has left expatriates in the UAE devastated.
Indian ambassador to the UAE Navdeep Singh Suri dubbed former external affairs minister Swaraj as an inspirational leader.
"Her untimely demise is a personal loss. We had known her for almost 20 years and had the privilege of hosting her at home on multiple occasions. I can say without hesitation that she was the most beloved foreign minister that I have seen during my 36 years in foreign services."
The ambassador said Swaraj had a special place in her heart for the UAE. "She visited this country on several occasions, most recently in December 2018 for our Joint Commission and again in March 2019 as Guest of Honour at the OIC Foreign Ministers Conference. But even as she engaged in high diplomacy and won the respect and affection of her counterparts, the welfare of Indian diaspora - and especially of our workers - was always a top priority for her."
Suri acknowledged Swaraj as someone who had devoted her life to public service.
"She really deserves singular credit for making our diplomatic missions so much more responsive and caring about the needs of Indian nationals. We are better professionals and better human beings because of the ethos that she imparted to our ministry," the ambassador added.
Girish Pant, Dubai-based social worker and Pravasi Bharatiya Samman awardee, is in a state of shock. He said Swaraj should be awarded Bharat Ratna - the highest civilian award of India - for her selfless work.
"She was the voice of the distressed and the marginalized. She worked for the community," he said, while recollecting his participation in a panel discussion, called by Swaraj, themed: 'Indian community organizations working for Indian nationals in the distressing situation'. "I represented the UAE and she keenly followed suggestions made by participants from the other 10 countries. There are so many people who have received her help from a single tweet. She has extended help to people across nationalities - be it a Pakistani or a Bangladeshi. Her loss is a big setback."
Arjinder Singh, a driver in the industrial area of Mussafah, said Swaraj was a unique person who had many "firsts" to her name, essentially when it came to helping the poor.
"I don't know any politician who was so honest, sincere and had so much compassion. She was the first to help anyone in need. She was a really grounded person. In her death, as in her life, she has left a message for everyone to follow. I know many in my labor accommodation who saw motherly love and sisterly affection in her. She was everyone's family member. This is a personal loss."
Bhupendra Kumar, the national convener of Indian People's Forum UAE, said a glorious chapter of Indian polity has ended and hailed Swaraj as "Mother India".
"She was one of her kind, who was a source of inspiration for everyone. She would always be remembered as the originator and sustainer of twitter diplomacy of India. The Indians abroad owe a lot to her. During her trip to UAE in December 2018, she had detailed discussions with us and said that even though she will not be contesting Lok Sabha elections in 2019, she will be available to support every call for help. No one can fill this void and we will miss her, always."
/ Source: KhaleejTimes