Manchester City wins over Fulham in English Premier League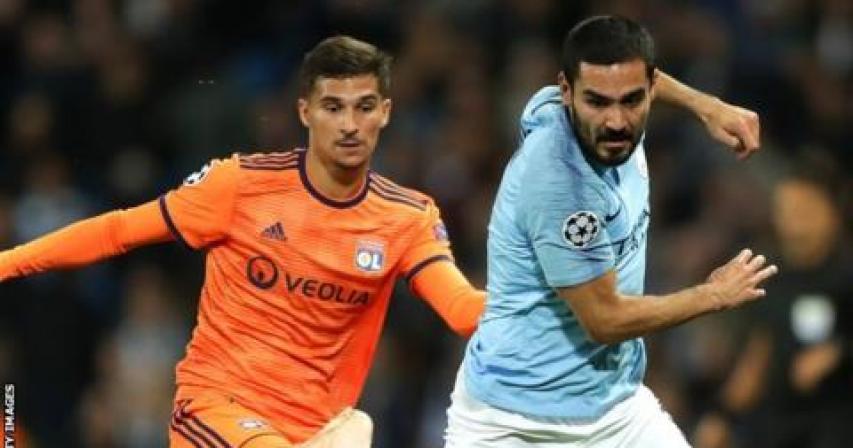 7 months ago / 698
Manchester City qualified for the English League Cup quarter-finals with a 2-0 win over Fulham on Thursday night at the Al Ittihad Stadium in the English League Cup semi-final.
Manchester City's Ibrahim Diaz opened the scoring in the 18th minute with a powerful shot that hit the Fulham defender before entering the net.
The same player returned to score the second goal in the 65th minute, following a follow-up of Brazilian Jesús, who crashed into the left-hand keeper of Fulham goalkeeper and sent it strongly against the London team.
Manchester City are facing a quarter-final winner of Leicester City, Southampton, due to the death of the owner of Leicester City, which will be held on Nov. 27.
By: Staff writer