Qatar to take part in Expo 2020 Dubai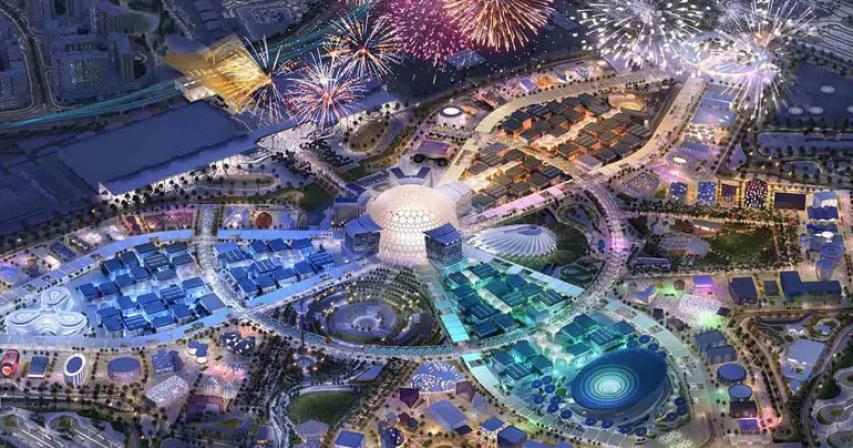 Qatar pavilion at Expo 2020 Dubai
Qatar is participating in Expo 2020 Dubai, taking place from 1 October until 31 March, 2022, under the slogan 'Connecting Minds, Creating the Future'.
Qatar's pavilion at Expo 2020 Dubai is organised under the theme, 'Qatar: The Future is Now', reflecting the country's s pioneering position in leading change, considering its vision and successful experiences in facing and overcoming various challenges and global changes, including the Covid-19 pandemic.
Additionally, Qatar aims during its participation in the prestigious event to preview its efforts to lead and stimulate innovation in the fields of science and technology in a way that supports future sustainable development in the state.
It also seeks to highlight its initiatives that stimulate creativity by supporting and endorsing artistic and cultural works that would buttress bridges of communication between all countries worldwide.
QNV 2030 goals
Nasser bin Mohammed Al Muhannadi, Commissioner-General and Chairman of the Preparation Committee for the State of Qatar's participation in Expo 2020 Dubai, shed light on the events and activities planned to take place in Qatar's pavilion noting they would focus on the country's march towards achieving its national vision QNV 2030 goals.
The pavilion would also shine a spotlight on the pioneering mega projects that have been completed to host the FIFA World Cup 2022, in addition to previewing the incentives and investment opportunities provided by Qatar to implement its economic diversification plans, as per the determinants of the National Development Strategy 2018- 2022, he said.
The pavilion would put in focus several important sectors, including:
1. Heritage, Geography and Culture.
2. Art, Science and Technology through creative catalysts.
3. Connectivity, Transportation and Exploration.
4. Environmental and Urban Regeneration, Biodiversity and Resource Capital.
5. Governance and Investment in Human Capital.
6. Education, Youth Employment and Community Wellbeing for a growing population.
7. Industrial Transformations, Champions of Change and Green Economies.
8. Resourcefulness, innovation and development.
Through its participation in Expo 2020 Dubai, Qatar seeks to consolidate its role as a safe and leading global hub for tourism and business, and to highlight national efforts to preserve domestic resources by investing in sustainable development and environmental protection, in addition to constructing green buildings to support the growth of human capital.
By: Nidhul