Trojan is hiring IT Coordinator based in UAE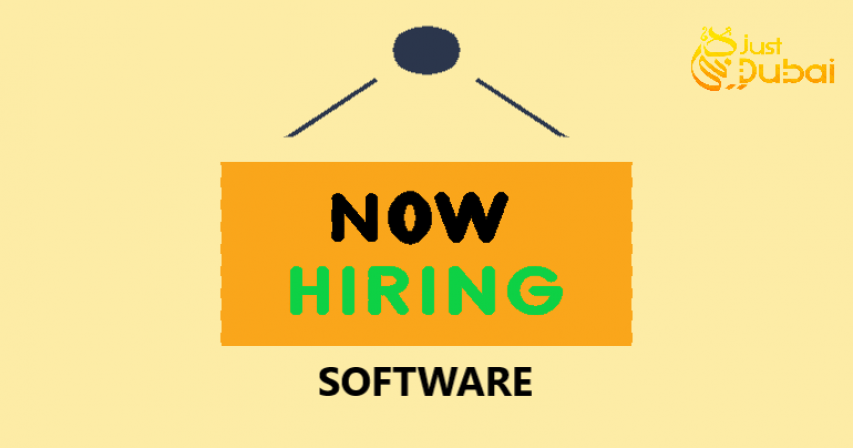 Trojan is hiring IT Coordinator based in UAE
---
Location: UAE
Company Name: Trojan
Designation: IT Coordinator
Job Type: Full Time
Experience: Not Provided
Education: Not Provided
Gender: Any
Salary: (Negotiable)
Nationality: Any
Job Description:
1. IT Software background (graduate or certified)
• BSc/BA in Information technology or computer science is preferred.
2. Mandatory to have an excellent command of Software's (MS Applications with expertise in Microsoft Vision, MS Excel Spreadsheets, MS PowerPoint and CS Photoshop)
3. Mandatory to have excellent Document Control skills
• Copying, scanning and storing documents
• Checking for accuracy and editing files, like contracts
• Reviewing and updating technical documents (e.g. manuals and workflows)
3. Mandatory to have good command over these languages (English, Arabic and Hindi)
4. Capable of providing technical support and training for software systems.
5. Proficient typing skills.
6. Basic analytical experience
7. Excellent communication skills.
8. Current Location : UAE
9. Construction Background is advantage
Email: [email protected]
Find more jobs Click Here
The information above is not verified and any losses due to the same. Just-Dubai.com will not be responsible.