Dubai MNC hiring for IT Manager Apply Now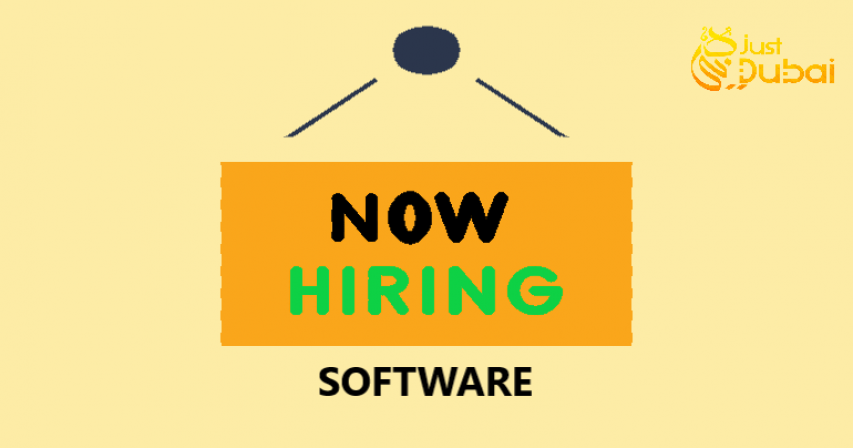 Dubai MNC hiring for IT Manager Apply Now
---
Location: Dubai
Company Name: Start Gate
Designation: IT Manager
Job Type: Full Time
Experience: Not Disclosed
Education: Bachelor's
Gender: Any
Salary: Not Disclosed
Nationality: Any
Job Description:
Prepare and maintain documentation of network configurations and cabling layouts.
Analyze and monitor server security and implement patches and fixes to address potential security holes.
Provide hardware and operating system support for the corporate and field computer systems environment, UNIX, Linux, Windows, and storage.
Manage day-to-day IT infrastructure
Monitor networking equipment and servers
Provide helpdesk support for network issues and respond to requests for IT support
Delegate support team resources
Evaluate connectivity issues, equipment, and software
Modify configurations, utilities, software, etc.
Set up equipment for new users
Document internal procedures
Install, test, and monitor servers, firewalls, and new software
Install and update network system improvements as needed
Keep an inventory of equipment, software, and licenses
Manage the configuration and installation of hardware and software.
Provide technical support for any hardware or software complaints users may have.
Respond to any issues and troubleshoot outages.
Regularly create and verify data backups.
Ensure security features like firewalls, malware protection software, etc are installed.
Monitor system performance and keep track of findings.
Create a manual with technical documentation of IT processes which can be used by any of the staff.
Information Technology Administrator Skills and Qualifications:
Excellent knowledge of best practices around management, control, and monitoring of server infrastructure
Experience with firewalls, Internet VPN's remote implementation, troubleshooting, and problem resolution is desired
Great at organizing, prioritizing and multitasking
BSc degree in Computer Science or related field
Familiarity with backup and recovery software and methodologies
Ability to set up and configure server hardware
Hands on experience in networking, routing, and switching
Email: [email protected]
Find more jobs Click Here
The information above is not verified and any losses due to the same. Just-Dubai.com will not be responsible.