Hiring MEP Technician check and apply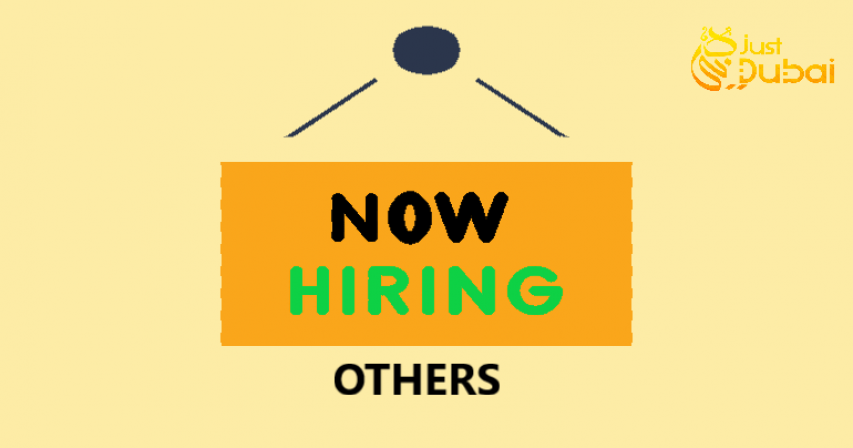 Hiring MEP Technician check and apply
---
Location: UAE
Company Name: Gulf
Designation: MEP Technician
Job Type: Full Time
Experience: Not Disclosed
Education: Bachelor's
Gender: Any
Salary: Not Disclosed
Nationality: Any
Job Description:
We are looking for a thorough Maintenance (MEP) Technician to undertake the responsibility to preserve the good condition and functionality of premises. You will perform maintenance tasks of great variety such as painting, HVAC installations, electrical Plumbing etc. The goal is to maintain the office premises, common areas and office apartments in the best possible condition.
Requirements:
- Proven experience as maintenance technician
- Good understanding of electrical and other systems
- Working knowledge of tools, common appliances and devices
- Good physical condition and strength with a willingness to work overtime
- Certificate in HVAC, building maintenance technology or relevant field will be a plus
Email: [email protected]
Find more jobs Click Here
The information above is not verified and any losses due to the same. Just-Dubai.com will not be responsible.