Abu Dhabi MNC is Hiring Mechanical Engineer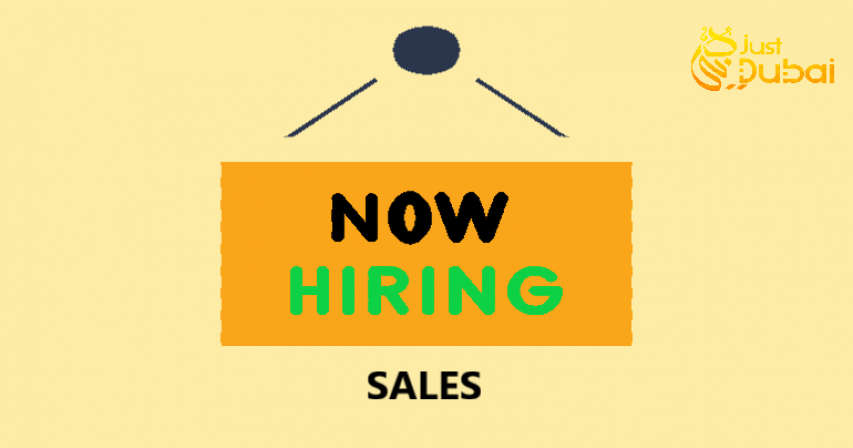 Abu Dhabi MNC is Hiring Mechanical Engineer
---
Location: Abu Dhabi
Company Name: Not Disclosed
Designation: Mechanical Engineer
Job Type: Full Time
Experience: 2 Years
Education: Bachelor's
Gender: Any
Salary: Not Disclosed
Nationality: Any
Job Description:
Engineering firm requires a Male Mechanical Engineer (Sales) Indian National having 2 years' experience with mechanical equipment used in the civil construction and marine sectors. Applicant should have a good moral character, aptitude to liaise with clients professionally, possess excellent communication and correspondence skills in English and adhere to deadlines.
Systematic work patterns and the prioritizing of work in a multi-tasking environment are desired. The ideal candidate would have proven selling skills with techno-commercial buyers, ability to prepare/deliver effective presentations and be willing to travel overseas for projects and training. Knowledge of pumps used for plaster, screed, concrete and dredging works would be advantageous.
Package offered: Decent Salary + Bonus/Incentives + Medical + Annual Air Ticket + Other Benefits as per UAE Labour Law.
Email: [email protected]
Find more jobs Click Here
The information above is not verified and any losses due to the same. Just-Dubai.com will not be responsible.