How priority on health, education changed the face of Oman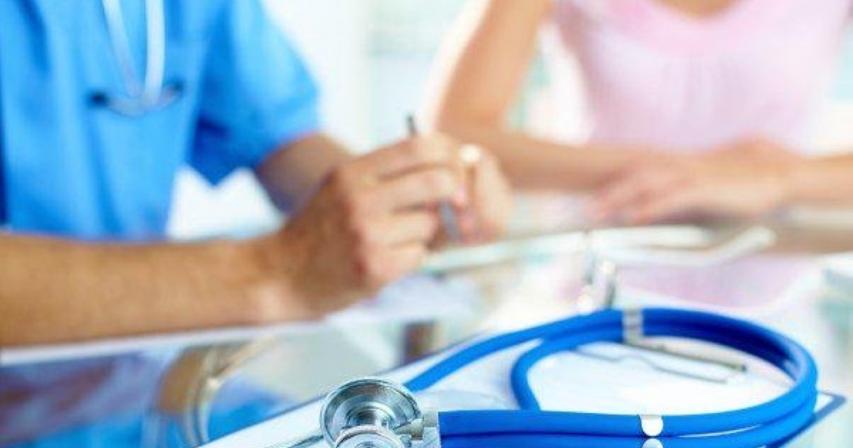 11 months ago / 2756
Minister of Health , Oman, Dr. Ahmed bin Mohammed Al Saidi in an exclusive interview with the Times of Oman recollected his own childhood stories back from the 1970s and said that the struggle which he encountered enthused the current government to place emphasis on education, healthcare, the two primary reasons why the region is a better place today.
"In 1970, I was around nine years old, and of course there were no documentations of births or deaths in Oman at that time. I came from a village in the western mountains of Oman called Al Qala', and my late father had the only radio in the village or the surrounding villages," he said.
"His Majesty made these promises in the first few days of his becoming the Sultan of Oman. And, I can be a witness that he fulfilled all his promises, and Oman today is a different country than what it used to be," he further added.
Al Saidi further explained how there was no electricity or running water, there were no roads and health care was almost absent when he was a child and now the standard of living has improved drastically all over the country.
"All health facilities, which were very limited and very poor, were also mainly in Muscat and a few major cities. This is an example of how Oman was before 1970. Life was very difficult and people were struggling," Al Saidi said.
The minister said that the Majesty took special interest in making education and health his priorities. He also took care of security and Oman started developing, the entire system had to be built from scratch.
"I am proud and glad to say that because of the support of His Majesty and his government, health care in Oman is now used as an example of how it should be established and run," he said.
By: Manish