The AED4.99 Text Message That's Scamming Residents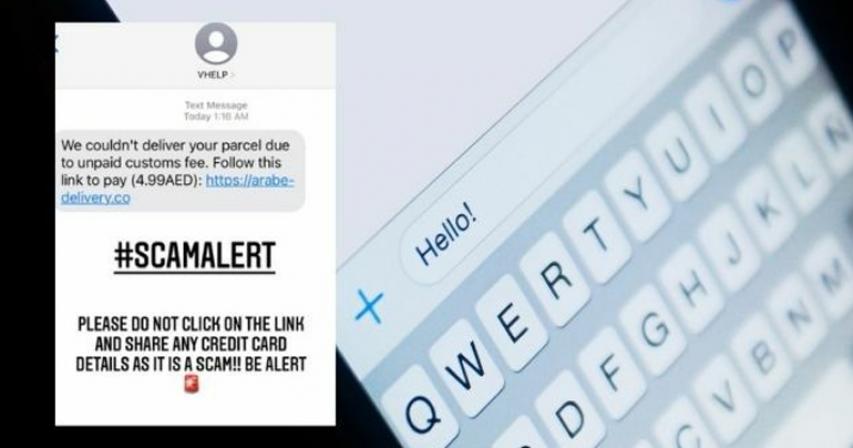 The AED4.99 Text Message
First, email phishing scams, then calls, and now this.
Wary residents have jumped to social media to warn others: A text message scam that asks you to pay AED4 for a parcel could lose you hundreds of dirhams.
We couldn't deliver your parcel due to unpaid customs fees. (Follow this link to pay AED4.99)
People are also getting calls from scam artists claiming to be Dubai Police
One resident shared with Lovin Dubai that Dubai Police called her. A scammer pretending to be Police said her Emirates ID would be blocked unless she shared some details immediately. The conversation continued, and she was asked for personal information including her bank account details.
Others report Dubai Police calling to conduct 'quick surveys'. The survey inevitably lead to scammers trying to steal information from the residents.
Lovin Dubai regularly covers the different types of scams that hit residents. Learn more here
You're advised to report scammers to Dubai Police
Source: Lovin Dubai

By: Nidhul