Salary certificate a must for renting an apartment in UAE?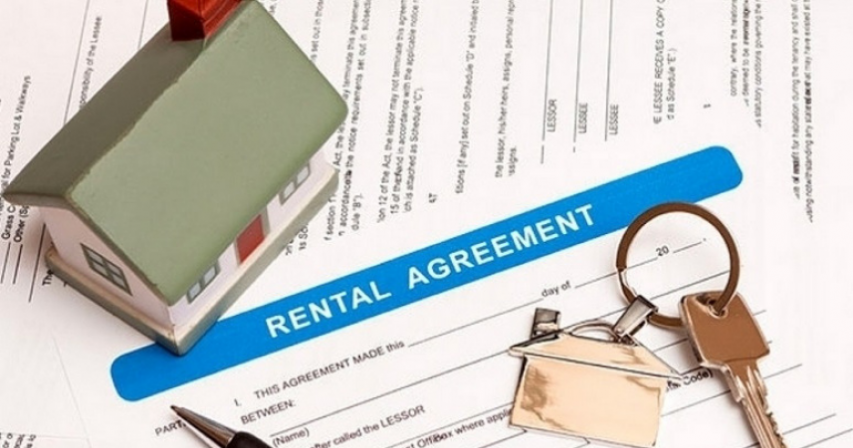 I viewed an apartment in Dubai and decided to go for it. However, when I approached the real estate firm, an agent told me that I needed to submit a salary certificate and a three-month bank statement. In all my years in Dubai, this is the first time I have heard of such a thing. I told the agent that my salary was none of his business and that I would submit the copies of my passport, visa and Emirates ID, along with my wife's, as required by the law. He told me the salary certificate requirement was an "internal policy" of his company. Are real estate agents entitled to access my salary details? If not, how do I complain against it?

Pursuant to your queries, we assume that you intend to have a new apartment on rent or to buy the same in the emirate of Dubai. It is to be noted that, real estate agents in Dubai are regulated by Bylaw No 85 of 2006 regulating the Real Estate Brokers Register in the Emirate of Dubai (the 'Real Estate Agent Law'). The said law does not obligate brokers or agents to obtain salary certificate from clients to finalise a deal related to buying or renting an apartment.

Therefore, you may deny providing your salary certificate and three-month bank statement to the real estate agent as there is no provision in the law of the emirate of Dubai to provide such requirement while purchasing or renting an apartment. In the event the real estate agent denies you to complete the formalities for either buying the apartment or if you are looking out for the apartment on rent then such denial by the real estate agent is violation of Article 18 and 22 of the Real Estate Agent Law of Dubai.

Article 18 of the Real Estate Law of Dubai states: "A broker shall not mediate to enter into a transaction which is in violation of the laws and regulations applicable in the Emirate."

Further, Article 22 of the Real Estate Law of Dubai states: "A broker shall be responsible for any losses or damages inflicted on any of the contracting parties as a result of his acts through deception, fraud or non-observance of the principles to be followed as per the provisions of this By-Law or in accordance with the requirement of the Code of Ethics."

Subsequently, it may be noted that in the UAE, an individual's right to privacy is protected under the UAE Penal Code.

Further, Article 379 of the Federal Law No. 3 of 1987 on issuance of the Penal Code states: "Punishment by detention for a period of not less than one year and by a fine of not less than Dh20,000, or either of these two penalties, shall apply to anyone who is entrusted with a secret by virtue of his profession, trade, position or art and who discloses it in cases other than those lawfully permitted, or if he uses such a secret for his own private benefit or for the benefit of another person, unless the person concerned permits the disclosure or use of such a secret.

"A penalty of imprisonment for a period not exceeding five years shall apply to a culprit who is a public official or in charge of a public service, and has been entrusted with the secret during, because of or on the occasion of the performance of his duty or service."

In continuance, Article 90 of the Federal Law No. 5 of 1985 (the "Civil Code") states: "Whoever is a victim of an unlawful act of trespassing upon a right inherent in his personality, may ask that such an act of trespassing be ceased and claim compensation for any damages caused to him."

Based on the aforesaid provisions of various laws of the UAE, you may inform the real estate agent that he is making an attempt to invade your privacy by requesting you to submit your salary certificate and bank account statement as these are private documents and not essential to buy or avail a rented apartment in the emirate of Dubai. Further, you may approach Real Estate Regulatory Agency (RERA) to file a complaint against the real estate agent.
Ashish Mehta is the founder and managing partner of Ashish Mehta & Associates, Dubai.
By: Ashish Mehta
/ Source: Khaleej Times