UAE's SCI Provides Vital Healthcare Support for Emergency Cases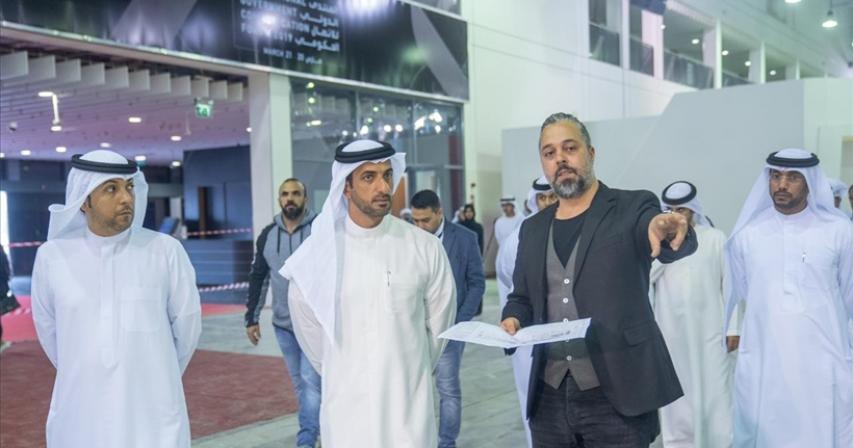 The UAE's Sheikh Khalifa Humanitarian Foundation's Specialized Care & Medical Services Center (SCI) is fulfilling its humanitarian mission
The UAE's Sheikh Khalifa Humanitarian Foundation's Specialized Care & Medical Services Center (SCI) is fulfilling its humanitarian mission by offering essential care and aid to individuals in need of medical assistance. Their focus is on fast-tracking the treatment of emergency cases, particularly patients with kidney failure, ensuring they receive the care they require for a swift recovery.
Executive Director Abdullah Sultan bin Khadim emphasized that the SCI is dedicated to its strategic vision, which centers on delivering various forms of care and support to those seeking medical assistance. The primary focus is on emergency cases, where immediate treatment is crucial for the patient's health and well-being.
Ibn Khadem expressed heartfelt gratitude to the project's supporters for their generous funding contributions, which play a significant role in providing treatment to individuals in need. He also encouraged others to join in supporting individuals on their healthcare journey, extending a helping hand to those facing medical challenges.
By: Vibha Kapoor
/ Source: International Government Communication Centre