Imam arrested for alleged sexual assault over young girls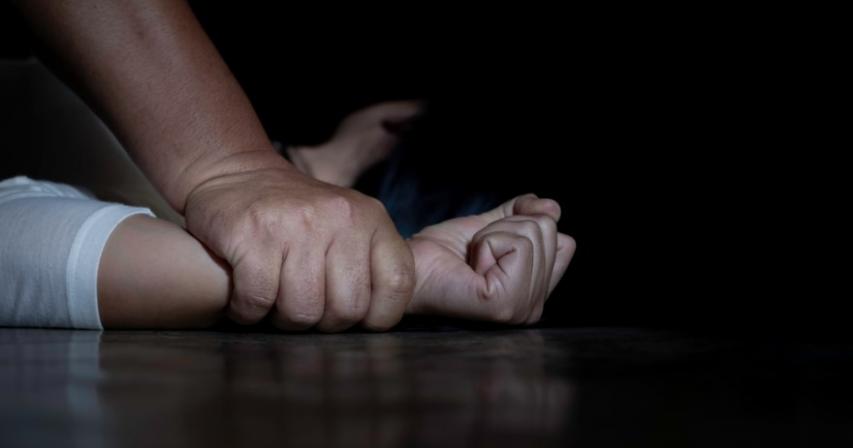 8 months ago / 1780
This incident shook the whole Morocco country after the legal authorities announced the arrest of a Muslim priest (Imam), Al-Rahad, who use to have forceful sex with his victims after being drugged on the pretext of healing the Jinn and Witchcraft.
Scenes were leaked from a pornographic video of the priest where he is having sex with one of his victims. In one of the video shows his victim was under the influence of the drug and after the suspicious drink and reading some words, she fell asleep and did not realize what happened to her later.
The details of this incident came into light when one of the young victim's relative discovered that Al-Rahad was exploiting her while she was begging for the Jinn, and later discovered that Al-Rahid's personal computer contained videos of many such victims. Angered by this, three people brutally assaulted Al-Rahad and handcuffed and handed over to legal authorities.
According to Moroccan media, the Moroccan authorities arrested Al-Rahad and found many pornographic videos of a group of women who had gone through such tortures.
By: Staff writer
/ Source: akhbarak.net