Meet Dubai's new AI-powered meter maids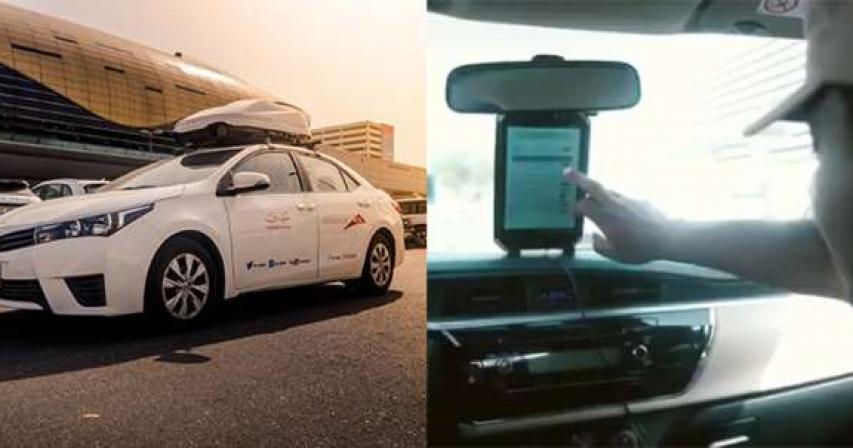 Future of transport | AI-powered meter maids in Dubai (Image Source: Motivate Publishing Group)
1 year ago / 1789
Emirates Road Traffic Update - Dubai's Roads and Transport Authority (RTA) has released a video via social media showing off a new smart scan system designed to improve the efficiency of the city's parking inspectors.
Rather than trundling about in the heat, handing out tickets to violating motorists, inspectors can now cruise around paid parking lots from the comfort of a vehicle equipped with an AI-powered scanner. This clever tech can automatically detect if a parked vehicle has an expired parking ticket, helping cut down on human error and provide more accurate results.
https://twitter.com/RTA_Dubai/status/986566087524397058?ref_src=twsrc%5Etfw&ref_url=http%3A%2F%2Fwhatson.ae%2Fdubai%2F2018%2F04%2Fmeet-dubais-new-ai-powered-meter-maids%2F
#RTA launched Smart Scan System for parking fee payment. For more details, visit: https://t.co/OuTQlDLinJ pic.twitter.com/qftBoeo98m

— RTA (@RTA_Dubai) April 18, 2018
The Smart Scan System of public parking in Dubai involves the deployment of a vehicle, driven by parking inspectors, and equipped with a device on top capable of spotting vehicles for which no parking fees were paid. The system will step up the efficiency of monitoring and enforcement, and reduce the potential errors in filing offences." said Maitha bin Adai, CEO of Traffic and Roads Agency at the RTA.
The introduction of this smart system keeps up with the Dubai Government's ongoing transition to becoming one of the world's leading "smart" governing bodies.
Copyrighted. Whatson.ae & MSN News
This news is not updated by Just Dubai Staff.
By: Mike Priest
/ Source: Whatson.ae & MSN News