UAE Family Visit Visa: Cost and Application Details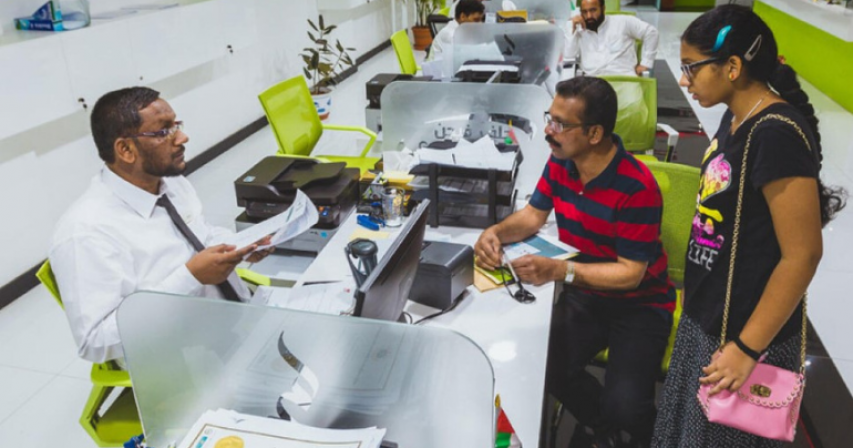 Discover the UAE family visit visa
UAE Family Visit Visa: What You Need to Know
If your family is planning a trip to the UAE, consider applying for a family group visit visa. This option is particularly advantageous for families because children under the age of 18 can obtain a visa for free while the standard charges apply to their parents. The application for this visa should be submitted alongside either the father's or mother's application.
This visa scheme allows families to save on expenses, as there is no visa fee for children under 18. Additionally, there are no restrictions on the number of children who can apply for the permit. Even if children are traveling with just one parent, they are still eligible for the free visa.
The family group visit visa is available for a 30- or 60-day stay, and it can be extended within the country. This option has become especially popular during the festive season, with many Indians choosing to celebrate Diwali in Dubai.
The process of applying for this visa is straightforward. Families need to provide copies of their passports and photos to a travel agency. Although the visa is free for children, travel agency service charges and insurance fees will apply. The agency then processes the application, and the visa is typically issued within a day or two.
The cost of the visa for parents, along with the service charge for children, may vary depending on the chosen travel agency. For a 30-day visa for a parent, costs can range from Dh350 to Dh500, while the service charge and insurance for a child typically range between Dh80 and Dh120. A 60-day visa will cost Dh500 to Dh650, with service charges and insurance ranging from Dh130 to Dh170.
Regarding the extension policy, experts mention that the family visa can be extended without exiting the country, but a full visa fee must be paid for children. The extension within the country is not free for children, so travelers should keep this in mind.
Overall, the family group visit visa is a practical and cost-effective option for those planning to visit the UAE with children. The availability of this free visa for kids under 18 makes it an attractive choice for families traveling to the UAE.
For More Related Updates Please Visit Our Official Website
By- Sahiba Suri
By: Sahiba Suri