Dubai Reveals 136 Contemporary Residential Villas in Al Warqaa Fourth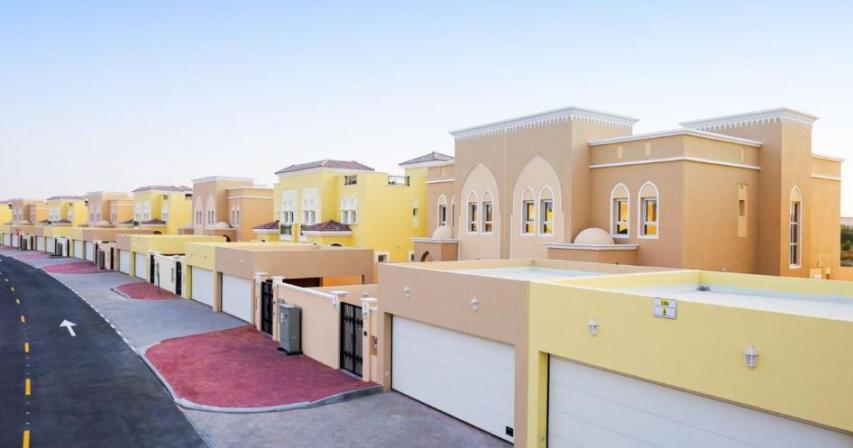 Dubai Reveals Contemporary Residential Villas
The Mohammed Bin Rashid Housing Establishment (MBRHE) has initiated the allocation of modern residential units in Dubai's Al Warqaa Fourth area, in line with directives from His Highness Sheikh Mohammed bin Rashid Al Maktoum and guidance from Sheikh Hamdan bin Mohammed bin Rashid Al Maktoum. This initiative is aimed at improving citizens' living standards and fostering social cohesion in the emirate.
Also Read:Top Restaurants in Dubai
MBRHE has unveiled 136 modern residential villas in the Al Warqaa Fourth area, spanning over 728,510 square feet. This project adheres to the highest urban planning standards and is part of the Dubai 2040 Urban Plan framework. Construction on the project began at the beginning of the previous year.
Omar Hamad BuShihab, CEO of the Mohammed Bin Rashid Housing Establishment, emphasized that this project is part of the institution's efforts to meet the housing needs of citizens and develop integrated communities with top-notch urban planning standards, aligning with Dubai's long-term vision to enhance citizens' quality of life over the next two decades.
The project encompasses 728,510 square feet (67,680 square meters) and features a total construction area of 511,250 square feet (47,497 square meters). It offers diverse architectural designs to cater to citizens' varied preferences, focusing on efficient utilization of both indoor and outdoor spaces. Each villa has two floors, with the ground floor housing a family hall, kitchen, maid's room, laundry room, and a guest room. The first floor features four bedrooms, each with individual services, ensuring a harmonious balance of shared and personal spaces.
For more such updates visit our official website
By: Vibha Kapoor