Dubai Police seize Dh3.77 billion worth of drugs in major bust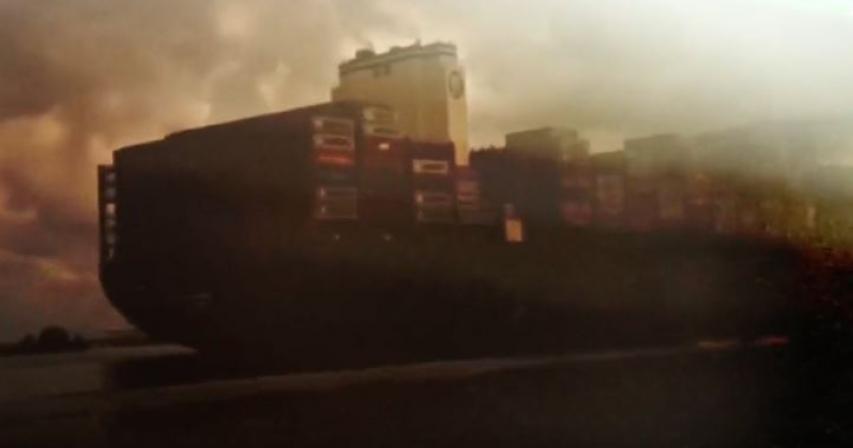 Dubai Police unveil the inside story of Operation Storm
Dubai Police have successfully prevented an international criminal gang's ambitious attempt to smuggle millions of banned captagon pills into the UAE using an ingenious method. This operation, codenamed "Storm," resulted in the seizure of a staggering 86 million drug pills, weighing a total of 13.76 tonnes. These illicit drugs were meticulously concealed within 651 doors and 432 home décor panels, with an estimated street value of Dh3.77 billion.
Also Read:Dubai's Top Outdoor Attractions Reopening for the New Season
In a gripping documentary released on Monday, Dubai Police provided an inside look at how their dedicated anti-narcotics officers orchestrated one of the world's largest captagon busts. Operation Storm, a testament to their commitment to law enforcement and public safety, led to the arrest of six suspects involved in this audacious drug trafficking scheme.
The operation commenced with a crucial tip-off, alerting authorities to the presence of five containers on a cargo ship transporting drugs. Racing against time and meticulously maintaining operational secrecy, the police embarked on the daunting task of identifying these containers.
After the cargo ship docked in Dubai's port, the suspicious containers were swiftly seized and carefully inspected. Initial examinations failed to reveal any alarming signs, but the police didn't stop there. Utilizing advanced x-ray scanning technology, they scanned the furniture items inside these containers, each weighing up to 200kg. The results were shocking, as the scans unveiled "unidentified particles" in the cargo. Furthermore, a vigilant police dog confirmed the presence of drugs.
The following phase involved the meticulous extraction of narcotic pills concealed within hundreds of rows of furniture panels and doors. Meanwhile, the containers were returned to the port to apprehend the suspects red-handed. Dubai Police deployed officers at the port 24/7, leading to the arrest of one suspect who applied for the clearance of three of the containers.
Additionally, a dedicated task force closely monitored the trucks responsible for transporting two of the containers. Their vigilance paid off when they successfully arrested a suspect upon arrival at the destination where the containers were taken. Another suspect was apprehended at a warehouse located in a different emirate. The remaining two suspects were caught at the port while attempting to clear the rest of the containers.
The process of extracting the concealed drugs from the furniture items proved to be a painstaking task that spanned several days. Nevertheless, the Dubai Police remained steadfast in their mission, believing that divine guidance and the competence of their officers were crucial in serving the country and ensuring the safety of its citizens.
This operation serves as a reminder of the relentless efforts by law enforcement agencies to combat drug smuggling, as criminals continually devise innovative methods to conceal their illicit activities. Recently, Dubai Customs revealed the seizure of 956 bags of pills concealed within food items, highlighting the ongoing battle against drug trafficking.
For more such updates visit our official website
By: Vibha Kapoor