How to get rid of tan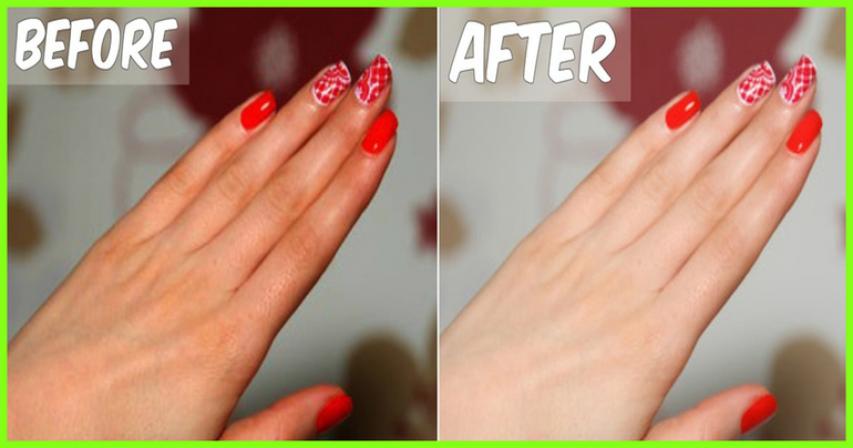 I'm a teenager and recently went on vacation, post which I've tanned a lot. I've tried gram flour and yoghurt with a pinch of turmeric; it has made a difference but not a huge one. I have a family function to attend soon. Please suggest a remedy that can give immediate results.
- R
Combine well and apply twice a day to your skin to get rid of the tan. Store in an air- tight container and add gram flour when ready to use.
My 14-year-old daughter has severe hair fall and visible bald spots. Also, her hair gets greasy within a day of shampooing. Please suggest an easy home remedy for quick hair growth, as she goes to school every day and cannot do treatments on a daily basis.
- Name withheld
Onion juice is easy and very helpful in arresting hair fall. Massage 1 tablespoon into the scalp, leave on for an hour, and follow with aloe vera gel mixed with 1 teaspoon amla or lemon juice. Shampoo after an hour. Done thrice a week, you will see an amazing difference in a few months.
I am 40 years old. My hair is almost white and makes me look 60. I eat healthy food, drink plenty of water and oil my hair regularly. I am really worried. Is there a home remedy to halt the growth of white hair? Please help.
- Muneera
Reversing grey hair to black is a rather long process, but you can try massaging your scalp thrice a week with amla oil (available in supermarkets) one hour before shampoo.

I am a 13-year-old living in Dubai. I have dark spots on my face and a tan. I also have a lot of facial hair. Please suggest a remedy to solve these problems.
- Name withheld
Make a creamy mask and apply thickly on the face. When dry, scrub against the hair growth. This will have a great result on all three beauty problems mentioned.