UAE launches first home-grown satellite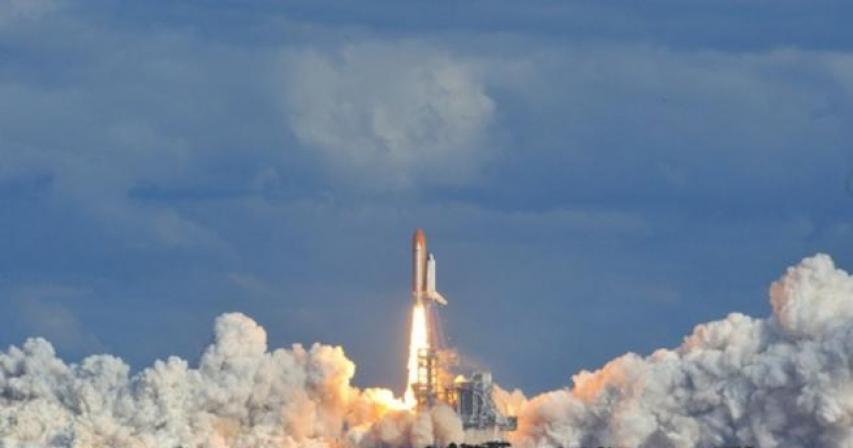 7 months ago / 1911
The United Arab Emirates (UAE) launched its first home-grown satellite "Khalifa Sat" aboard an H-IIA rocket from the Tanegashima Space Center in Japan today.
The UAE media celebrated the event, which it described as "the historic one," noting that it was "the first satellite fully designed by the UAE and manufactured at the Mohammed bin Rashid Space Center in the Emirate of Dubai."
Khalifa Sat is a satellite dedicated to Earth observation, designed, tested and manufactured by a team of UAE engineers at the Space Technology Labs at the Mohammed Bin Rashid Space Center.

According to local Emirati media, "once it enters orbit, the satellite will begin its work by taking high-quality images and sending them to the earth station at Mohammed Bin Rashid Space Center."
He identified the areas of assistance he would undertake, noting that he would contribute, inter alia, to "monitoring environmental changes, natural disaster relief efforts and urban planning".
By: Staff writer
/ Source: CNN