Passenger caught at airport for trying to smuggle cocaine capsules in gut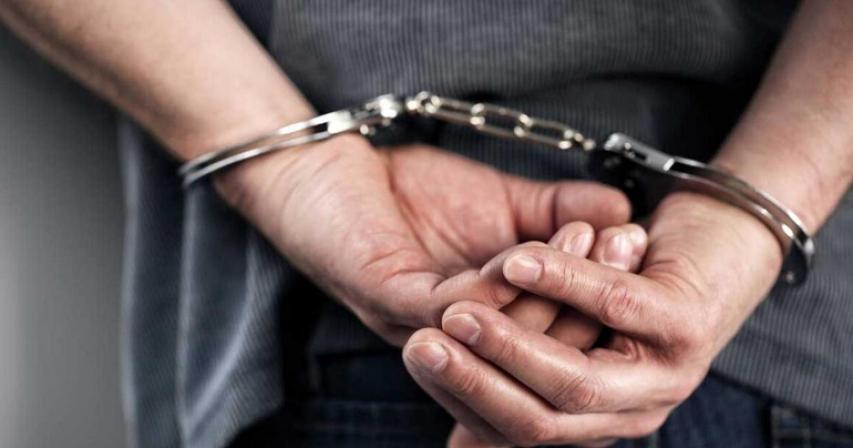 Passenger caught at airport for trying to smuggle cocaine capsules in gut
The accused admitted to carrying the drugs inside his stomach, for $1,000
A 43-year-old man was sentenced to 10 years in prison for smuggling cocaine in his gut.
The man was apprehended at a checkpoint in Dubai Airport, where a customs officer thought he looked suspicious.
He was pulled aside and asked whether he was carrying any prohibited items, which he denied. The accused was then taken to a detector, where the customs officer saw capsules in his gut.
The man then admitted to carrying cocaine capsules inside his stomach, for $1,000.
The customs officer handed him over to the General Department for Drug Control. Authorities then ensured that the capsules were extracted in a hospital, and the accused was taken to court. The perpetrator repeated his confession to Public Prosecution.
By: Shalini
/ Source: Khaleej Times