Dubai's KHDA Announces Academic Year 2023-24 Dates: Early Start and Flexible Vacations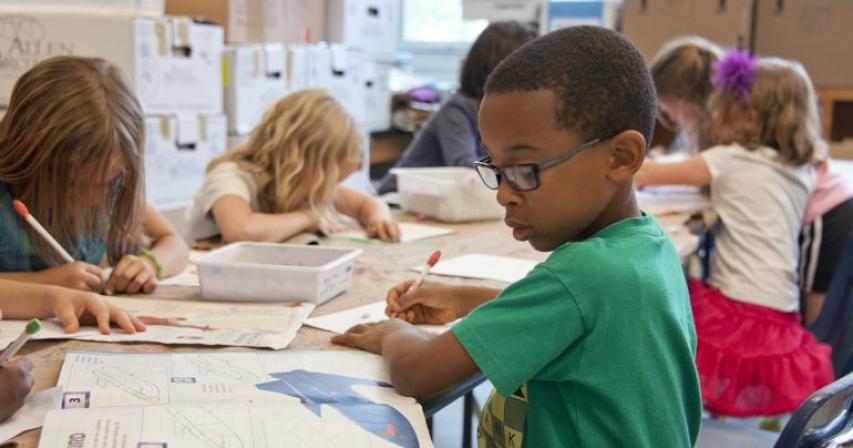 Dubai's Knowledge and Human Development Authority (KHDA) has unveiled the official schedule for the upcoming academic year 2023-24, bringing important dates to the attention of students and families in Dubai. In a departure from the usual September commencement, the academic year is set to kick off on August 28, prompting many families to cut short their summer holidays and prepare for the forthcoming semester.
One of the significant features of this academic calendar is the augmented flexibility granted to schools by the KHDA in defining their vacation timelines, while still adhering to the minimum instructional days mandated by the UAE Ministry of Education. The KHDA's approach seeks to strike a balance between standardization and the individual requirements of each school, ensuring that students receive quality education while accommodating specific school preferences.
Outlined within the schedule are key milestone dates, designed to structure the academic year effectively. Following the August 28 initiation, students can anticipate a winter break beginning on December 11. The resumption of classes post-winter holidays is scheduled for January 2. As spring approaches, a break is planned from March 25, and classes are set to recommence on April 15, post the spring hiatus.
This tailored approach by the KHDA acknowledges the diversity of Dubai's private schools and their unique preferences for holiday schedules, while safeguarding the prescribed educational standards. By permitting some degree of autonomy in vacation period determination, schools can align their academic calendars with their communities' needs.
As Dubai's educational landscape evolves, the KHDA's forward-thinking strategy for the academic calendar exemplifies their commitment to adapting to changing circumstances while maintaining educational excellence. Families, students, and educators alike can now plan ahead with a clear understanding of the academic year's structure and breaks.
In summary, the KHDA's announcement of the 2023-24 academic year dates, including an early start on August 28 and flexible vacation options, underscores Dubai's dedication to providing quality education while respecting the diverse needs of its private schools. This proactive approach ensures adherence to the UAE Ministry of Education's guidelines while accommodating the unique characteristics of each educational institution
By: Doyal Arora