Arm Holdings becomes it the largest IPO of the year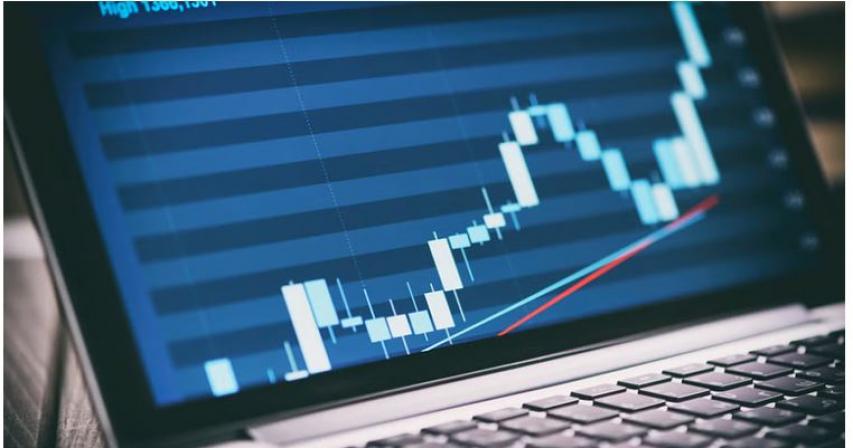 Arm Holdings becomes it the largest IPO of the year
Arm Holdings, a prominent chip designer, made a solid debut on the Nasdaq stock exchange on Thursday. The company's American Depositary Shares (ADS) opened at $56.10 each, surpassing the initial public offering (IPO) price of $51. Following this strong start, Arm's share price surged by 24.68% to close at $63.59 on its first day of trading. This remarkable performance resulted in a valuation of $65 billion for the British chip designer as it returned to public markets after a seven-year absence.
Also Read:Bulgari Showcases Serpenti Jewellery Collection in Dubai
The IPO pricing had initially valued Arm at $54.5 billion, as it priced its IPO at the top end of the marketed range. This successful IPO raised $4.87 billion for SoftBank, the majority owner of Arm, which still holds a 90.6% stake in the company.
It's worth noting that Arm's debut valuation represents a decrease from the $64 billion valuation it had received just last month when SoftBank acquired the remaining 25% stake in Arm from its Vision Fund unit, as reported by Reuters.
Arm's strong performance in its public debut is seen as a positive sign for the IPO market, which has faced challenges in recent years due to geopolitical tensions and rising interest rates. This resurgence in investor demand for IPOs suggests a more favorable environment for companies looking to go public.
In the coming weeks, several other companies, including Instacart, a grocery delivery service, Birkenstock, a German footwear maker, and Klaviyo, a marketing automation platform, are scheduled to launch their IPOs, according to Reuters.
Arm Holdings occupies a critical role in the tech hardware ecosystem, as its chip designs power a vast majority of smartphones worldwide. While Arm reported a 1% drop in annual revenue last month, largely due to sluggish markets in smartphones and personal computers, its strong market presence and innovative technologies continue to make it a key player in the industry.
In conclusion, Arm Holdings' successful Nasdaq debut and strong market performance signal renewed investor interest in IPOs, potentially opening doors for other companies planning to go public in the near future. As one of the leading chip designers globally, Arm's continued growth and innovation remain vital to the technology sector.
Know more such updates visit our official website
By: Vibha Kapoor