Dubai's Comprehensive Transport Plan for COP28: Facilitating Sustainable Travel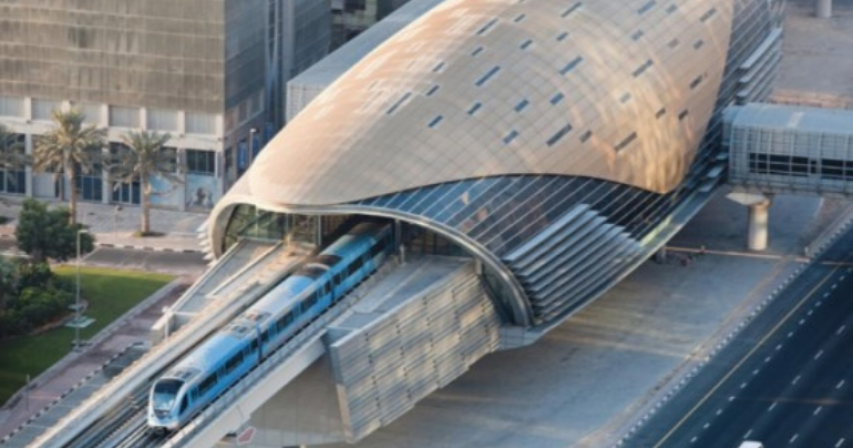 Dubai's sustainable transport plan for COP28
Dubai is gearing up for the 28th meeting of the Conference of the Parties (COP28) with a robust plan outlined by the Roads and Transport Authority (RTA) to ensure seamless, eco-friendly transportation for residents and participants. Scheduled from November 30 to December 12 at Expo City Dubai, COP28 is a significant global event focused on addressing climate change. The RTA's comprehensive plan encompasses extended metro hours, special Nol cards, and various sustainable transit modes to enhance accessibility and manage traffic flow during the conference.
**Extended Metro Hours and Enhanced Services:**
One of the key components of the RTA's plan involves the Dubai Metro, a vital transportation medium during COP28. The Expo 2020 Metro Station will serve as the primary access point, operating from 5 am until 1 am the following day throughout the conference period. The extension of metro operating hours aims to accommodate the influx of participants and facilitate convenient travel to and from the venue.
To further support metro commuters, the RTA introduces special Nol cards for COP28 delegates, enabling them to utilize public transportation for free during the conference. This initiative encourages the use of sustainable transit options and aligns with Dubai's commitment to environmental responsibility.
**Diverse Transit Modes for Enhanced Mobility:**
The RTA's plan incorporates various transit modes, including biofuel-powered buses and electric buses, to serve Expo City Dubai. With 67 biofuel-powered buses and 10 electric buses, participants can easily navigate the venue, enhancing overall mobility. The introduction of new bus routes to key areas in the city, such as JBR, Mall of the Emirates, and Ibn Battuta, contributes to efficient transportation for delegates and organizers.
To further streamline traffic and guide motorists, the RTA has strategically placed over 100 directional road signs, ensuring smooth navigation to the conference site. This proactive approach mitigates potential congestion and enhances the overall traffic management strategy for COP28.
**Eco-Friendly Taxis and Sustainable Initiatives:**
The RTA's commitment to sustainability extends to its taxi services, with over 10,000 hybrid taxis and 1,000 electric luxury vehicles designated for COP28. Four specific stops within Expo City—Opportunity Gate, Mobility Gate, Sustainability Gate, and the Metro Gate—facilitate easy access for these eco-friendly vehicles. This initiative aligns with Dubai's vision to integrate sustainable practices into its transportation services.
As a gesture of support for youth initiatives in climate action, the RTA issues complimentary 'pre-charged' Nol cards to young participants attending COP28. This initiative encourages the use of public transportation as a sustainable means of appreciating Dubai's scenery while actively contributing to the reduction of carbon emissions. The inclusion of youth in these sustainable practices highlights Dubai's commitment to fostering environmental awareness and responsibility among the next generation.
**Conclusion:**
Dubai's comprehensive transport plan for COP28 reflects a strategic commitment to sustainability, enhanced mobility, and a seamless experience for conference participants. By extending metro hours, introducing special Nol cards, incorporating eco-friendly buses and taxis, and actively involving the youth, the RTA's plan demonstrates Dubai's dedication to hosting a successful and environmentally conscious global event. As COP28 approaches, the city stands ready to showcase its commitment to combating climate change and creating a sustainable future.
For More Related Updates Please Visit Our Official Website
By- Sahiba Suri
By: Sahiba Suri