K9 COVID sniffers: UAE to use dogs to detect coronavirus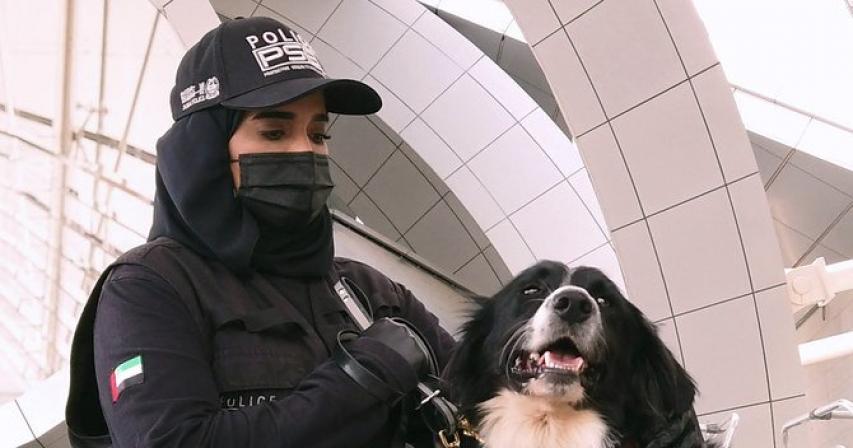 UAE's Ministry of Interior successfully completed trials that used K9 police dogs to detect coronavirus cases, state news agency WAM reported.
In the trial, dogs sniffed samples from the armpits of suspected cases, which according to the ministry, lead to immediate detection.
"Data and studies showed that detection of presumed COVID-19 cases achieved approximately 92 percent in overall accuracy," the ministry said.
The US, Germany and UK are also training K9 dogs to detect the virus.
Trained dogs have previously been used to detect other diseases, including tuberculosis and malaria.