Coronavirus: Dubai hospitals on hiring spree but beware fake job listings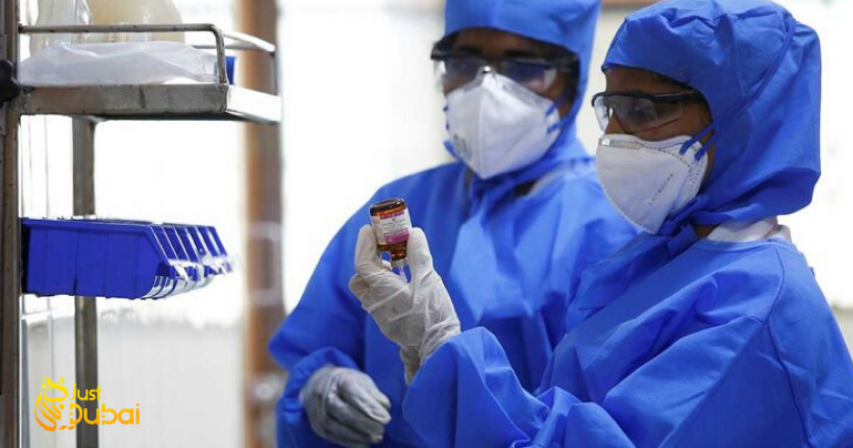 Dubai: As the deadly coronavirus continues to spread around the world, the number of healthcare and virus-related job postings have surged in the UAE.
On Thursday, Dubai Health Authority (DHA) posted an advertisement on LinkedIn saying they are looking to hire temporary nurses and internal medicine and infectious diseases specialists.
The applicants are required to have a professional licence from the UAE. The job contract will be for six months and could be extended. Aspiring job seekers are advised to apply directly through the DHA website.
Similarly, the American Hospital in Dubai is recruiting DHA licensed health care assistants and nurses for ICU, emergency and surgical units for immediate joining. Interviews for these positions will be held at the facility's outpatient building auditorium on Monday and Tuesday between 10am and 4pm.
American Hospital dedicates five buildings, 1,200 beds
On Friday, the hospital announced converting a building consisting of 390 beds into a field hospital within 24 hours.
"It was provided with latest medical equipment such as laboratories, radiology rooms, resuscitation supplies and ambulance services," the American Hospital in Dubai said in a tweet. According to Dubai Media Office, Mohammad Obaid Al Mulla Enterprises has dedicated five buildings with 1,200 beds and healthcare facilities for coronvavirus patients, to help the government
Manzil Healthcare Services has also put up job listings seeking nursing staff as have several other UAE based healthcare providers .
/ Source: Gulfnews.com