7 reasons your UAE resident/Visit Visa could get rejected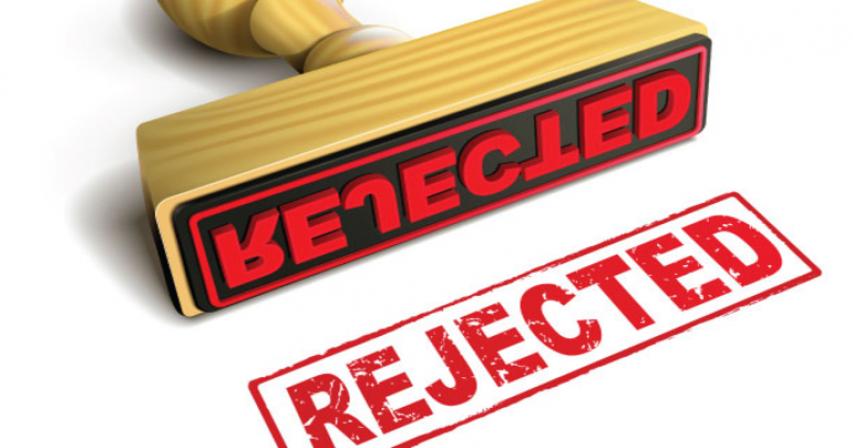 If you are planning to come to UAE, whether for a visit or following a job offer, it is important to know about some of the requirements that you must fulfil for your visa to be approved by the UAE's General Directorate of Residency and foreigner's affairs.
1. A previous visa issued under your name
If you held a residence visa and left the country without cancelling it, a new visa would not get issued under your name. To fix the issue, a public relations officer(PRO) will need to go to the immigration department to sort your papers out.
Another situation could be if you had a previously issued tourist visa but did notenter the country
Visa cancellation costs around Dh150-Dh180
2. Hand-Written Passports
Anyone passport with hand-written inputs are not accepted by UAE authorities. This guidelines has been set by UAE Authorities since 2010
3. Passports issued more than 10 years ago
If your passport has a validity for more than 10 years, Officials from immigration might ask you for additional supporting documents like birth cert or equivalent documents.
4.Criminal Records
Any previous records of criminal offense, frauds or misconduct committed in the UAE may get a denial from UAE Authorities.
5. Human Error
Any typo error on application like name, passport number or any other details in application can lead to rejection/delay.
Another important point if any of above information is not accurate applicant will loose out on money spend on same.
6. Unclear Copies
Any attached copies with unclear or less visible details can lead to delays/rejection.
7. Female below 22 year age and traveling alone
UAE Authorities when they receive application for female above age of 18 but below 22 which will be subject to approval under UAE's regulations to curb human trafficking.