Now, buy an iPhone 8 for just Dh115 a month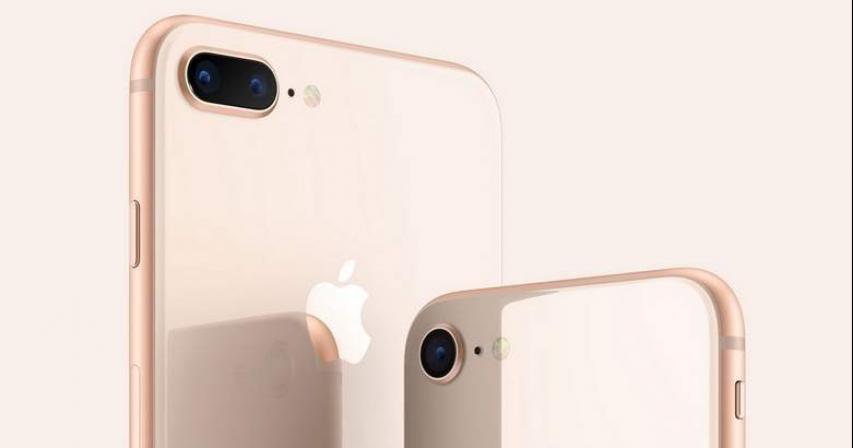 1 year ago / 1868
The iPhone can be delivered to your home free of charge.
If you always wanted to own an iPhone 8 or iPhone 8 plus and didn't have the money for it, we have some good news for you.
Etisalat is offering a Smart Pay offer, that allows you to get a hand on the iPhone 8 64GB handset for as little as Dh115. It is a simple EMI scheme for 24 months.
If you want to increase your monthly budget, you can opt for Dh150 for 18 months of Dh220 for 12 months.
If you wish to own the iPhone 8 256GB, you can opt for a smart plan of Dh154 (24 months), Dh 185 (18 months) or Dh268 (12 months).
The prices exclude the 5 per cent VAT that is payable on these purchases.
You can get your iPhone 8 delivered to your home for free of charge by ordering it online.
Check their website for details rates.
/ Source: Khaleej Times