Do you know Facebook faced outage across globe?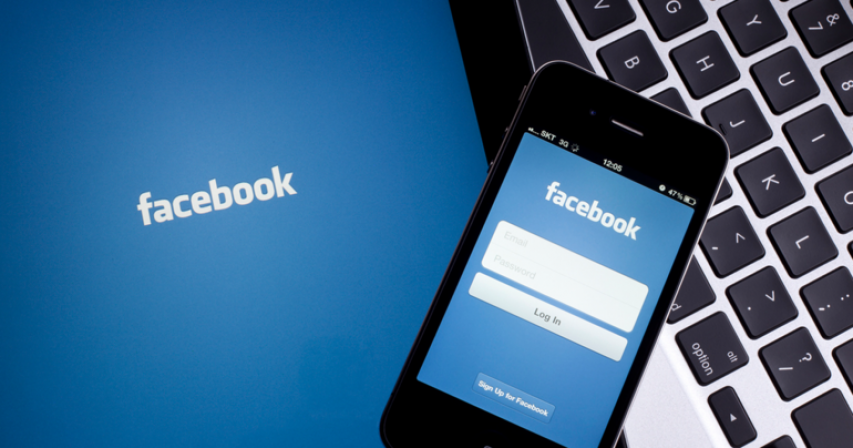 Among major countries across the world UK, The USA, Europe, and Few Aisa countries encountered access issues to News Feed and Notifications.
The outage monitor websites detected more than 4,000 reports from users, The giant social networking platform failed to fix issues of New Feeds and Notifications features.
While enquiring on Facebook Server status page concludes that they are facing degradation in performance across the entire platform which is resulting in an increase in response time and the Facebook team is well aware of the issue and working on a solution.
There were flooded twitter saying can't see the popular News Feeds.
We personally encountered issues with notifications not being updated for the page as well.
On the other side Facebook yet to issue a final statement with outage fix.