Eid Al Adha 2019: Dubai shopping malls to open for longer hours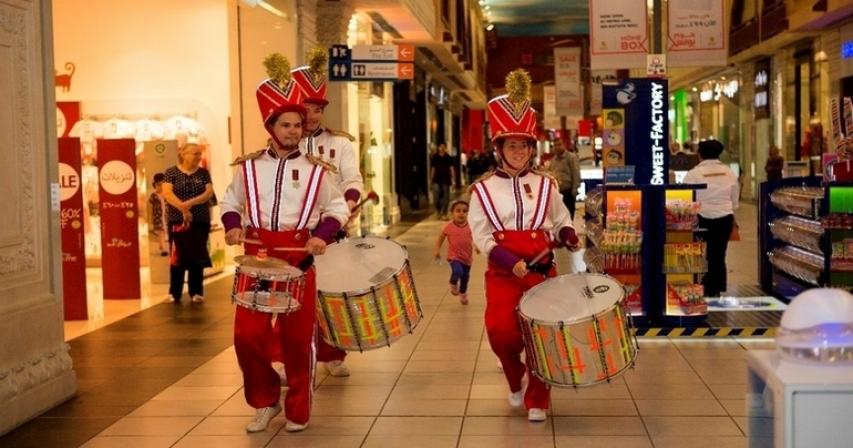 Malls will remain open until 1-2am.
---
The Eid Al Adha holidays are just around the corner. While many of us have decided to fly out for vacations or travel to other emirates for staycations, some of us would surely be relaxing at home, chilling out and winding down.

A few malls in Dubai have decided to open for longer hours during the Eid Al Adha 2019 break for those who wish to drive down to the malls for a shopping and dining experience.

Majid Al Futtaim malls, which include Mall of the Emirates, City Centre Deira, and City Centre Mirdif, will all stay open until 1 am, giving shoppers extra time to bag a bargain and grab something to eat at the many food and beverage dining spots.

The Dubai Mall will be opening until 2 am from August 8 to August 17.

Ibn Battuta Mall has also extended its hours until 1 am.

After watching the thrilling fireworks at Dubai Festival City Mall, take a leisurely stroll around the shops and soak in the atmosphere as the opening times have been extended until midnight for all retailers, and 1 am for all F&B outlets.
/ Source: KhaleejTimes