Some Essential Predictions for Mobile App Development in 2022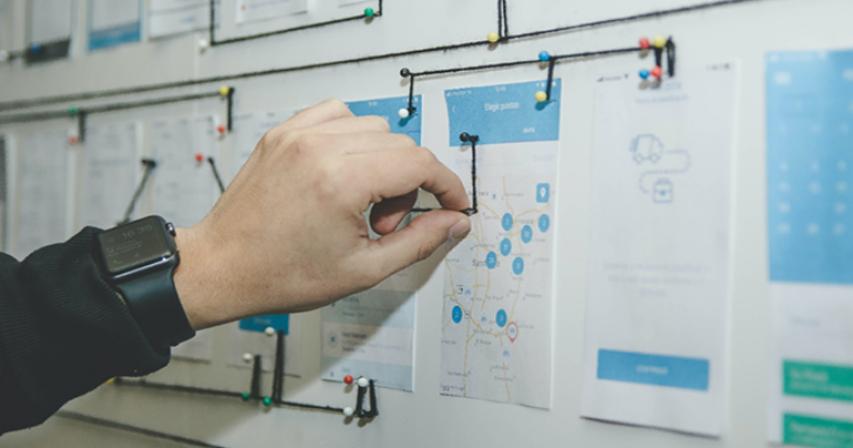 Some Essential Predictions for Mobile App Development in 2022
The world is revolutionizing as it is adopting more digital solutions. Moreover, people are eagerly adopting new technological changes. We have faced the pandemic, and all the activities we do in our daily routine have shifted digital. Mobile app development has played the most significant role in people's lives. The mobile app development industry has seen a boom in sales as businesses, schools, universities, and other sectors have shifted digital.
Some essential predictions for mobile app development in 2022 are discussed below:
Significant Predictions For Mobile Application Development in 2022
The app should be simple and sleek in design and user-friendly, as nowadays, people want user-friendly apps that are easy to operate. Moreover, the content on the app should be engaging, especially the initial user interface; it should allow the user to give their feedback. As we are looking into the future, these are some predictions for Top Mobile App Development Company in 2022
1. Integration of IoT and Cloud
2. Artificial intelligence
3. Swift Programming Language
4. Rise of AR and VR
5. 5G Technology
6. Cross-Platform Development for Apps
Integration Of IoT And Cloud
These two are growing technologies simultaneously. As the cloud functions as the front-end, it helps the IoT. This idea and performance allow people to complete computer tasks utilizing internet-based services. IoT, i.e. Internet of Things, ease human living by enhancing real-life applications, like smart Tv, Smart health, smart home, etc. It simplifies Data processing, increases communication and productivity, works on installations, and decreases hosting and data processing costs.
Artificial Intelligence
AI has been trending around the world since its inception. It enhances the app developments with new techniques and brings out more customized and user-friendly apps. Through Artificial Intelligence, several machine learning programs will be created. By understanding users' previous behaviors and use habits, app developers will be able to provide a more customized experience and allow AI to take appropriate actions without being asked. Face identification, audio and picture recognition, text and image categorization, and other AI technologies can be included in apps.
Swift Programming Language
It plays a significant role in developing and emerging new applications. It is a mobile app trend that speeds up applications and lowers costs. Several iOS developers use Swift Programming Language for a variety of applications. This language has specific unique characteristics that other programmers haven't been able to use while working with diverse local languages.
Rise Of AR And VR
Facebook has been converted into Meta Verse. Similarly, several other applications and social media platforms use AR and VR techniques. It is a game-changer technology where people will be shifted to AR and VR technology and do their simple tasks quickly. You may have seen QR codes on products and several other places like hospitals, restaurants, and educational sectors to ease the work process.
5G Technology
Besides all these technologies and 5G is the one that connects apps with users and websites with users. 5G holds the answers to a prosperous existence in the future, thanks to its incredible speed. It is the most robust technology to modify AR, VR, Gaming, and data security programs.
Cross-Platform Development For Apps
Every company or business has different needs. Similarly, yours would be different for an app or program. Cross-platform development is a preferable option if you want to create a business application with a variety of sophisticated features quickly. In future, several applications will be surrounded by and evolved by cross-platform development. It would use a variety of mobile operating systems like Windows, iOS, Android, etc.
Future of Native Mobile App
The native mobile app is used by a variety of enterprises. It's a software platform that runs on a particular device and operating system. Instead, these apps do not run-in browsers; they must be downloaded via app stores. Following that, these applications are ready to use. A native app is safe, simple to maintain, runs well, is intuitive and engaging, and has fewer errors during development. In addition, it is expensive, expandable, and can even be used offline.
By: Jhon Smith