UAE to provide mandatory vaccination for children using AlHosn app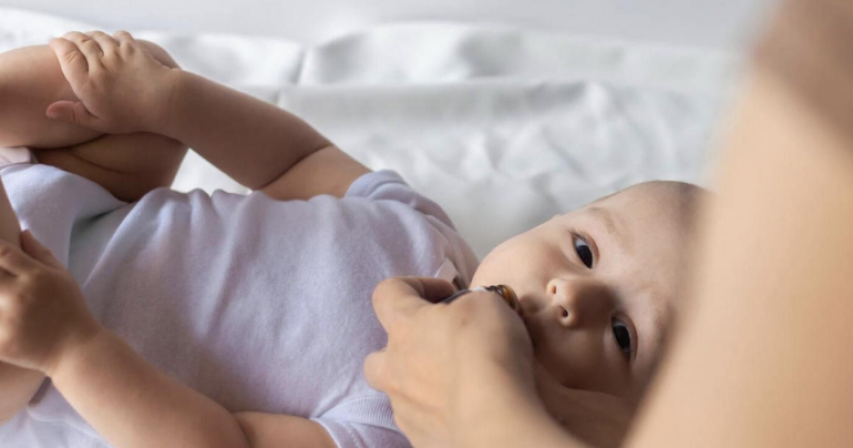 UAE's mandatory vaccination for children using AlHosn app
A set of vaccinations is mandatory for children in the UAE and these will soon be tracked on the upgraded AlHosn app."Mandatory vaccinations will shield our children from diseases, which, in turn, will promote a healthier and happier country," said Dr Hussain Al Rand, assistant undersecretary for Public Health at the Ministry of Health and Prevention (MoHAP).
For News Update : Must Visit : Just Dubai Social


The upgraded app includes comprehensive vaccination records for children from birth till they turn 18. This will make it easier for parents to ensure their children receive essential vaccinations on time. "Children will not be allowed in schools if the vaccination certificates are not updated on the app," said Dr Al Rand adding that the app will be replacing the vaccination book, which children show during the beginning of the school.
Originally the official UAE app for contact tracing and health testing related to Covid-19, AlHosn is now the national digital healthcare platform for vaccinations. The upgrade will play a pivotal role in achieving a higher percentage of child vaccination coverage nationwide.
Dr Al Rand said every resident must have the AlHosn app, as "vaccinations will be updated on it".
The records on the Al Hosn App will be first updated for the northern Emirates and then Dubai Abu Dhabi.
The National Immunisation Programme consists of two phases, another top official said.
"In the first phase, the vaccines are given from birth until 18 years of age. It is given on a periodic basis. The second phase is for flu vaccines for all ages and different groups of people," said Dr Nada Al Marzooqi, director of Public Health and Prevention at MoHAP.
This phase is seasonal.There are some vaccines that are mandatory for children in the UAE. "Children's vaccines include those against tuberculosis, tetanus, pneumonia, diphtheria, HPV, etc. A few vaccines may have extended doses and boosters in the school-age period," said the official.
These vaccinations will be documented and updated on the AlHosn app."We encourage everyone to check the status of the children's vaccinations and administer the required doses, especially those against the common childhood diseases," said Dr Al Marzooqi.
Dr Al Rand mentioned that the AlHosn app received many awards for playing a vital role during the pandemic.
US-based Global Excellence Award (GEA) awarded the app the "App Of The Year 2021" in the Covid-19 Response category. It reflected the advanced level of the UAE's health system in the digital transformation and the efficiency of the efforts made to curb the spread of the pandemic.
The app was multilingual, in Arabic, English and Hindi.
Follow : Just Dubai Insta For More Such Updates
By: Vibha Kapoor
/ Source: khaleejtimes