Translation Made Easy with Protranslate Dubai Office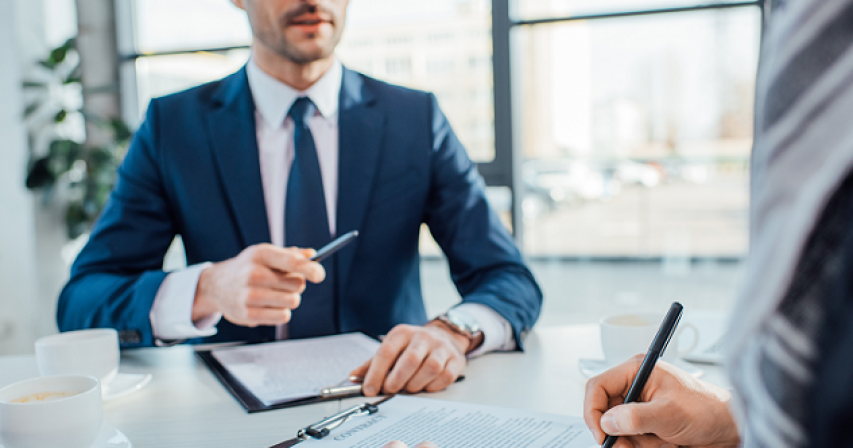 As ways of communication and travel advance, geographical boundaries stop being hindrances for businesses to spread globally. Companies benefit from translation services to expand their products overseas, individuals benefit from translation to work in or travel to different countries, and governments resort to translation to ensure that the world relations are advancing smoothly. With its global importance and popularity as the greatest traveling spots, both citizens in Dubai and foreigners in Dubai need translation services in their daily lives.
Thanks to the Protranslate Dubai translation office, people all around Dubai can benefit from fast, affordable, and quality translation services with just one single click. As a globally renowned translation agency, Protranslate offers language services with its team of expert translators in more than 120 languages.
Work with Professionals Located in Dubai
It is a common tendency for customers to prefer local brands, especially in fields of communication. Working with people that have the same cultural background gives a sense of security and familiarity to people. However, with translation services, consulting the nearest translation agency might cause problems for the customers. For starters, the agency might not have sufficient staff to undertake a certain project. Or even worse, they might not provide translation services for a specific language pair or a specific field. Of course, there is always a risk of companies offering low rates and providing low-quality translation as well.
With Protranslate, you can have your content or document translated by local translators who are experts in the field of the document and in the language pair that you need. Translators who want to work for Protranslate undergo an extensive and difficult testing period where they have to prove their expertise, so that all customers will be satisfied by the translation quality.
What to Expect from Protranslate's Dubai Translator Team
All translation orders made on the Protranslate platform are evaluated thoroughly by project managers to analyze the needs of the text. They are then passed to the translator that is most suitable for the needs of the project. The translator makes an extensive research about the terminology that will be needed and about the field of the translation to ensure that the translation will be error-free. After the translation process is completed, the translated text is read repeatedly by the quality control team for any possible linguistic or semantic errors. Protranslate team does not request any additional charges for the proofreading process and customers are free to request revisions on the text.
Unlike other translation agencies in Dubai, Protranslate does not used machine translation to ensure that confidential information on the documents is protected. Protranslate's Dubai translation office prioritizes customer satisfaction above anything else and offers fast and quality translation services for affordable translation fees. Visit our website to get more information on our services!
By: Saima Sarwar SEO