5 Elements for Choosing your Translation Company in Dubai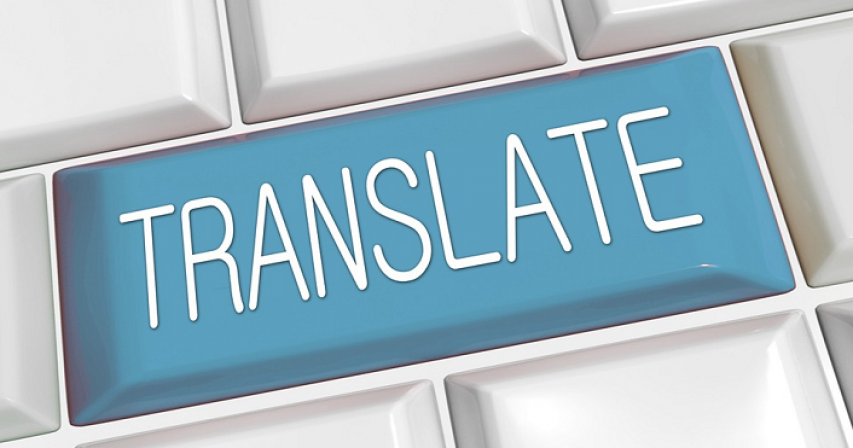 If you have a project or company, then you know the importance of getting professional translation services especially if you are dealing with many nationalities. Working with a translation company can offer you many services including translation, editing, transcription or subtitling and nowadays the number of translation companies is growing fast, giving you a lot of choices, but the question is how to choose the one that provides you with a high quality work? So, if you are looking for a translation company in Dubai, here are things you should consider before deciding the best agency for you.
1. Knowing everything about the company: advertisement could be persuasive in misleading way, so when you choose a translation company in Dubai or any other country don't choose only according to advertisements or their website content, but search for their previous client reviews, ask about their working system and if they depend only on human translation or using electronic one, if they proofread their work, and if they can give you extra services like SEO reports.
Make sure to ask for samples of their previous projects and to talk to the one who will be in charge of your project to provide you with the information you need. Also keep in mind to search for companies that work with native translators, who will not only provide you with accurate translation but also they will know the culture and different expressions and synonyms of their mother tongue and this will get you high quality work, also try to choose specialized company if you are working in a specific field like legal, medical or technical sections so you can get professional translation.
2. Timing: everything in the business world is about timing, and punctuality is one of the most important things you should consider before choosing a translation company in Dubai, especially if you have a long term project or looking for a partnership. Make sure that the company you will choose can work under pressure and meet their deadlines and can accept penalty clauses in case of delayed deliveries.
3. Confidentiality: the company you will choose should provide you with all the guarantees that your data will be confidential at all times, and this is a very important thing to consider especially if you are working in legal or political fields. Ask the company about the legal proceedings to be taken to make sure that your documents will be secured.
4. Speed VS quality: many companies can deliver you work at time or even before but this should go hand in hand with quality, and this can be verified by asking other clients about their previous experiences with this company or agency, looking at their previous projects and make sure that they are flexible about sending back the work to be edited or modified. Another thing to consider about quality is the consistency of translation which can be achieved by using the same tools and the same translator, so the company you will choose should assure you that the translator responsible for your project will be the same till the end of it.
5. Price: before choosing a translation company in Dubai, ask about their prices to make sure they will meet your budget. Low prices don't always mean that you will save money cause you can end with low quality translation, on the other hand high prices also can be overrated and make you pay more than you should, and the best way to know that you will get what you pay for, is to compare prices with other companies so you can determine the average one and see if the company is flexible about reasonable price negotiations.
Finally, If you are one of the companies that need translation services ,you need to focus on these elements. searching for a translation company in Dubai or any other country can be an easy task if you consider the things we have mentioned above. Try to search through the internet for more than one company then search for them on Facebook and Linked-in, so you can find samples of their previous projects and their previous clients reviews, also make sure to determine what you really need and if you are looking for a long term cooperation or one time project all these things will help you to choose what's right for you.
By: Esraa Badawi