Sheikh Mohamed orders $200m fund for Pakistan SMEs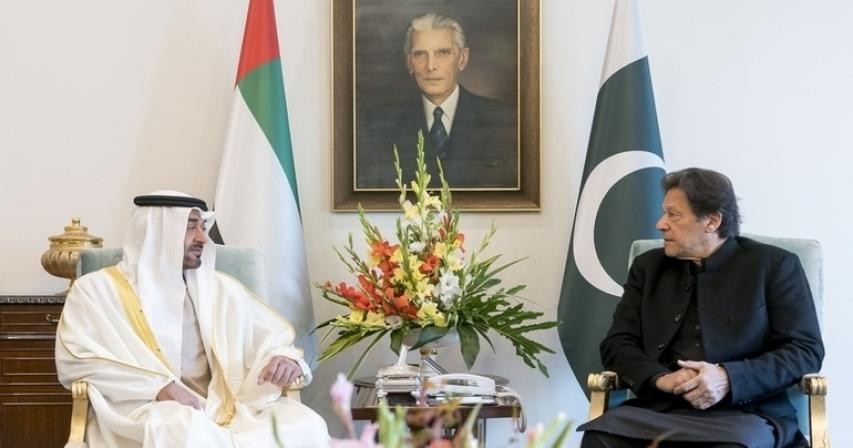 The UAE chief is on a day-long visit to the country.
---
Enterprise Development, Khalifa Fund, to allocate $2 hundred million to guide small and medium-sized enterprises, SMEs, in Pakistan.
This initiative targets to inspire innovation in tasks and support entrepreneurship, to help the Pakistani government's efforts to create a stable and balanced national economy in order to help gain the country's sustainable improvement.
The initiative is also a part of the near ties among the UAE and Pakistan and the keenness of their leaderships to reinforce and broaden them, reflecting the improvement witnessed by their universal relations during the last decades.
Sheikh Mohamed's initiative, which was released on the sidelines of his visit to Pakistan, ambitions to guide financial tasks there.