Eid Al Adha: UAE announces holiday for private sector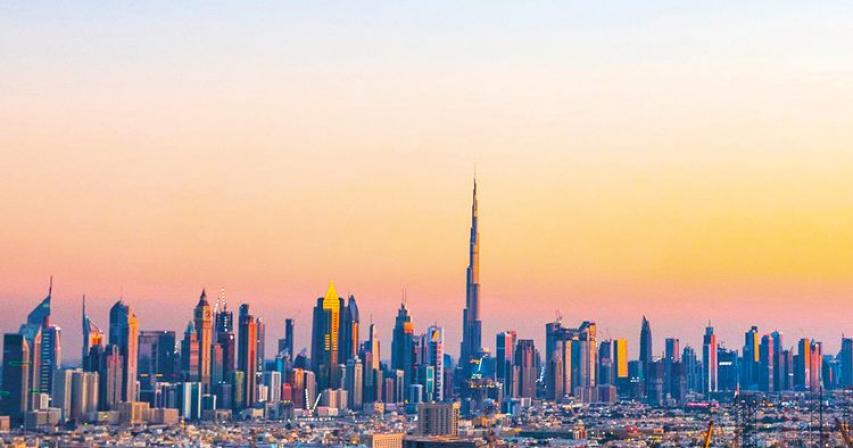 The Ministry of Human Resources and Emiratisation announced on Thursday that the period from 9 to 12 Dhu al-Hijjah 1441H, corresponding to July 30-August 2, shall be a paid leave for all workers in the private sector on the occasion of the day of Arafat and Eid Al Adha.
Earlier, the UAE Federal Authority for Government Human Resources had announced that Eid Al Adha holidays for ministries and federal entities will be from Thursday, July 30 to Sunday, August 2. Work will resume on Monday, August 3.