The New L200 One-Ton Pickup Truck with its Wide Changes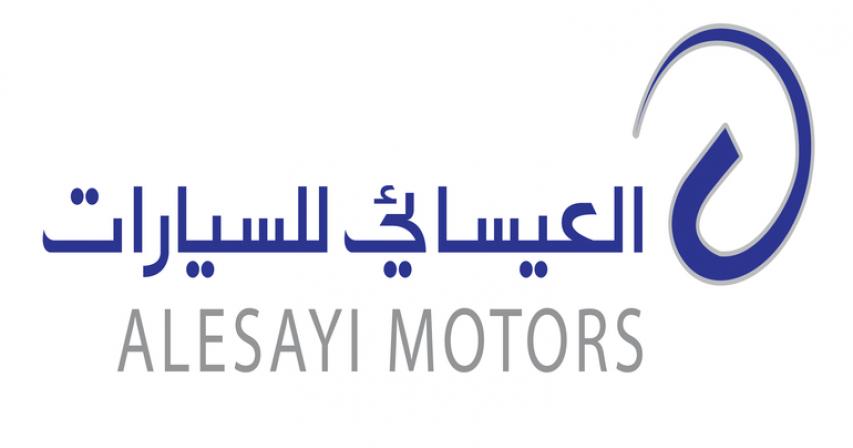 The Completely New L200 One-Ton Pickup Truck with its Wide Changes and Aesthetic Touch in its Sixth Generation
---
Put forward by the Alesyai Company in the Saudi Market
Bandar Alesayi: We offer a wide range of models that meet the expectations of our clients and ensure their satisfaction for over 50 years
Jeddah, Saudi Arabia, 12 September 2019: Alesayi Motor Company, the exclusive distributor for Mitsubishi vehicles in the Kingdom of Saudi Arabia, presented the new L200 one-ton pick-up truck, with its wide changes and distinct aesthetic touch.
The updated version of the sixth-generation L200 was launched to mark the 40th anniversary for the launch of this category for the first time.
Bandar bin Saeed Alesayi, CEO of Alesayi Motors Company, said that Mitsubishi has introduced extensive changes to the new pick-up truck, including its new design, along with enhancing the safety specifications; indicating that the changes made to this category far exceeds the treatment given to any of its counterparts in the market; in order to strengthen its position in the market and give it broader competitiveness.
He explained that the changes made to the vehicle with its new look and unique nature included a radical change in the design of the vehicle's front end, in terms of the headlights and the front and rear shock barriers; along with the attractive development of the taillights. As for the technical and technological aspect and the increase in the vehicle's security and safety factors, the vehicle included upgrades, such as the upgrade to larger disc brakes and rear shock dampers to add more quality and safety.
This version of the L200 pick-up is available in two editions; single-cab trucks and double-cab trucks.
The Manufacturer, i.e. Mitsubishi Motors, confirmed that it has introduced drastic and significant improvements to the four-wheel drive systems used in this category; in order to provide the best capabilities for driving off-road and going up hills and down steep off-road areas. In addition, it has received an increase in its height from the ground.
With regard to its internal cabin, the Company has introduced innovations designed to make its driving experience more exciting and memorable, whether for the truck's commercial use or for its private use; through high-quality materials, soft furnishings with embroideries, arm supporters, and separate rear air conditioner.
The L200 is provided with a developed four-wheel drive system, as well as different modes of driving, including driving on the sand, gravel and rocks; which aim to regulate the power of the engine, the gearshift and the brakes to reduce wheel skidding.
The new design for L200 seems more powerful, relying on the front concept design (Dynamic Shield); as it was developed to look more solid and competitive than before, and with powerful headlights.
The Manufacturer indicated that Mitsubishi vehicles have gained the clients' trust in the Kingdom of Saudi Arabia through its presence in the market for more than five decades; especially after its success in providing a range of distinctive cars that have proven their worth for generations; along with their ability to meet the various clients' expectations for all purposes of driving, whether off-road or inside the city, and also for all ages, individuals or for the whole family.
It also indicated that within the Company's premium products, Alesayi Motor Company has also provided models such as Pajero, Eclipse Cross, ASX, Family Outlander, Space Star; Montero Sport 7 Seater; in addition to the small economic Attrage vehicles, through which it seeks to achieve higher client satisfaction levels and achieve their aspirations in the automotive world. https://www.alesayi-motors.com/
/ Source: AETOSWire