For brands, winning UAE is key step to regional expansion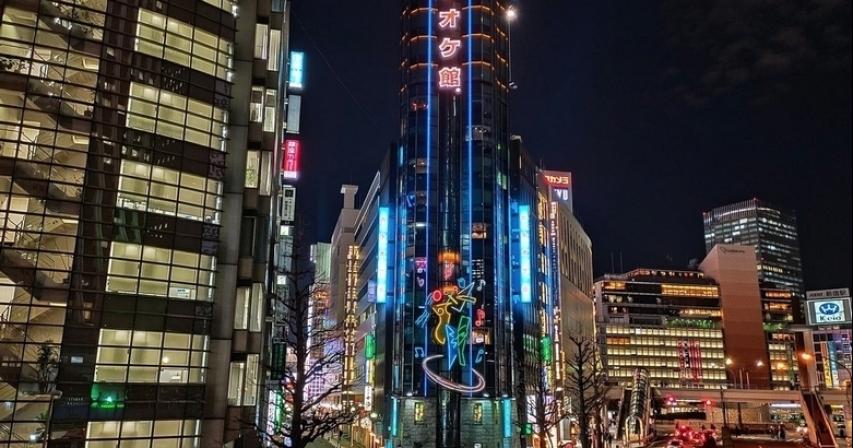 4 months ago / 222
Oppo on aggressive marketing spree in the region; set to launch 5G device very soon
---
In the region's crowded smartphone market, winning the UAE is a must given its position as a business and economic hotspot, while also being home to a very diverse set of users that have different needs when it comes to mobile devices.
As such, establishing a strong market presence and reputation will give a brand the much-needed springboard to make the jump to other markets surrounding it.
"Building your brand in the UAE will help your business in the different markets [around it]," Andy Shi, president of Oppo Middle East and Africa, told Khaleej Times in an interview.
"If you want to win the other markets, you have to win the UAE; you have no choice."
The Dongguan-headquartered company - among the top five smartphone vendors in the world - has been on an aggressive marketing and expansion spree in the region. The GCC - with its diverse and huge population - poses a challenge, but Oppo has been doing its due diligence, from the getting-to-know-each-other process to end-user satisfaction.
Andy Shi, president of Oppo MEA
"It is a difficult topic for any brand to satisfy all since everyone is looking for the best kind of device," Shi says.
"We have been visiting GCC markets very extensively, expanding into a lot of retail channels."
Oppo had entered Saudi Arabia this year, and is growing in the Levant, Iraq and CIS states, he added. Last year, Oppo made great strides in North Africa, which Shi says is a "massive" market comparable to Southeast Asia, in which Oppo has enjoyed a top spot. In the region, Shi says that Egypt is its biggest market, where it currently has a market share of about 20 percent.
The Middle East, meanwhile, presents a big opportunity for the brand, thanks to its massive and diverse population, as well as its residents' high spending power, Shi said.
"All GCC markets are important to us," he added, with the UAE a focal point in its operations. Oppo has, Shi, stressed, been hiring local marketing managers to know the locales better and provide these with what they require.
Test-conscious on 5G
In the next-generation race, Oppo started rolling out its Reno 5G in select markets, starting with Switzerland in May.
At the time of writing, the Reno 5G is the most affordable 5G device released for the general public. Oppo, which has a reputation of keeping costs down on top-end devices, has a simple strategy for being able to do so.
"Just the very basics. I don't think there are any tricks or magic; just do customer research and focus on their needs," Shi said.
"We also maintain close relationships in the supply chain, which impacts the prices of our products."
And made even simpler, you don't need to go overboard with what's being offered on devices - and Shi offered an interesting dynamic on this topic.
"If a phone meets all the needs, then it doesn't need to be expensive," he said.
Conversely, "if a phone is expensive but it doesn't satisfy (users)", then it doesn't make sense to splurge out so much on one.
Early reviews for the Reno 5G have also been very positive. Shi says the smartphone is expected to be released in the region "hopefully next month", but Oppo is not necessarily in a hurry.
"We have established partnerships with key carriers in the region. We are in the final stages of testing and everything is going very well," Shi pointed out.
"We just want to make sure the user experience will be very good. We're more conscious about the testing."
Asked whether the present is the right time to launch 5G devices - given that the new standard is just starting to take hold - Shi believes that it will be a gradual transition.
"For those who want to get a taste how fast it is, yes," he elaborated. "But for the full experience, it will be later this year, or even next year."
/ Source: KhaleejTimes