UAE police have a message for motorists as temperature soars above 45°C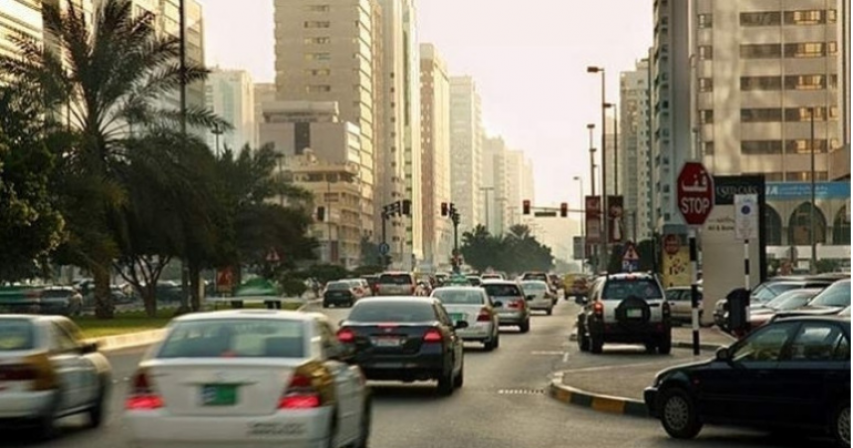 (File Photo)
4 months ago / 169
Traffic authorities in Abu Dhabi have urged motorists to check their vehicle tyres regularly to avoid driving on worn-out ones to prevent crashes during the summer months.
Officers have warned that hot road surfaces during summer cause worn-out tyres to burst.
Last August, six people were injured, including an elderly person, after a bus carrying 14 workers overturned at the ICAD camp bridge in Abu Dhabi. Abu Dhabi Police reported that the bus was heading towards the city before the rear tyre of the bus burst, causing the bus to overturn.
Traffic authorities said tyre bursting was mainly caused by the low quality of the tyres, bad storage and high air pressure.
"Drivers should check the condition of tyres, before embarking on long journeys or driving on highways. Motorists should use good quality tyres to avoid accidents especially during the hot weather."
A police officer said tyres unfit for use on the roads are the prime cause of car overturning.
Drivers were also reminded to regularly check their car tyres as air pressure in the tyre normally increases especially in hot weather conditions.
/ Source: Khaleej Times