Most preferred Eid Al Adha travel destinations for UAE residents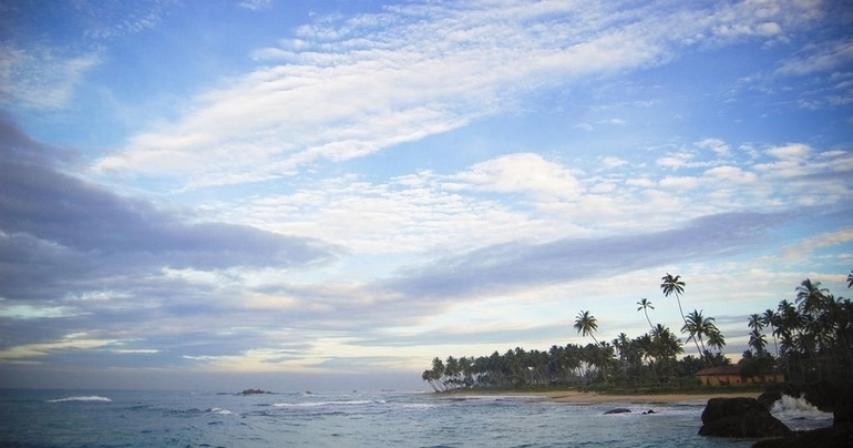 4 months ago / 325
Sri Lanka has emerged as one of the vacation hotspots.
---
Southeast Asia continues to top the list of preferred destinations amongst the UAE residents traveling during Eid Al Adha holiday, according to a new report released on Thursday by Dubai-based online flight and hotel booking platform, tajawal.
Vibrant cities of South East Asia such as Kuala Lumpur, Singapore and Jakarta continue to hold the position of leading destinations for the holiday season as per the flight bookings on tajawal.
Sri Lanka boasting diverse landscape, cultural attractions and beautiful beaches have emerged as a vacation hotspot for Eid Al Adha break.
Switzerland also gained popularity this year, with considerably more flight bookings to Zurich versus last year as UAE travelers seek the combination of vibrant urban life and nature in all its glory.
The booking data also shows growth in the number of people jetting off abroad in search of colder climes and a preference for city breaks with a boom in hotel reservations in Toronto, London, Paris, Amsterdam, and Baku.
Since the Eid Al Adha holiday period for public and private sector employees is expected to last up to four days, the average length of a hotel stay has dramatically increased by 43 percent as residents seek to experience far-flung destinations and their diverse culture.
The trends seem to continue with the average length of hotel stays up from 3 to 7 days compared to 2018.
Muzzammil Ahussain, EVP of tajawal said: "Looking at our current booking trends, it appears more families and holidaymakers in the UAE are indulging in longer holidays, particularly overseas during this Eid Al Adha period. From Zurich to closer-to-home destinations such as Kuala Lumpur and Sri Lanka, we are witnessing that a vast majority of travelers are opting for city sightseeing abroad over a local staycation this holiday season. Interestingly, more travelers in the UAE are also now choosing low-cost carriers for long-haul flights and favoring to stay in mid-range hotels over their luxury counterparts for an authentic experience in cities across the globe."
Tajawal also observed that flight bookings with low-cost carriers have increased in 2019 compared to last year as UAE travelers get away this summer without the price tag of a full-service flight abroad and take advantage of new long-haul routes by regional airlines.
Revealing the latest hotel booking trends, tajawal saw exponential growth in demand for three-star and four-star hotels offering authentic holiday experiences.
/ Source: KhaleejTimes