UAE Ministry of Health recalls a number of heart medicines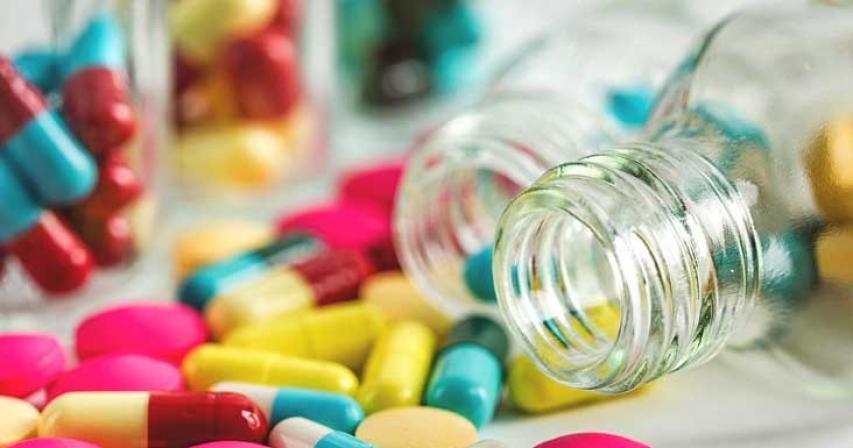 11 months ago / 4301
According to a new advisory issued by the Ministry of Health and Prevention, a number of heart medicines which contain a Chinese active ingredient have been withdrawn from the UAE market.
The aforementioned decision to get rid of all the products was primarily based on a recent report compiled by the European Medicines Agency's (EMA) which put a stamp on the nature of contamination of the active ingredient valsartan.
All the products which were affected were rolled out by China's Zhejiang Huahai Pharmaceutical, and all them contained N-nitrosodimethylamine (NDMA), which is essentially a chemical which might even lead to cancer.
Valsartan is a medicine which is used to treat high blood pressure and heart failure.
The circular issued by the ministry was issued to all the directors of medical districts, public and private hospitals. It was also issued to government and private pharmacies.
These are the medicines which will no longer be available in the country:
Cinfaval, manufactured by Laboratorios Cinfa S.A. - Spain
Co-Cinfaval, manufactured by Laboratorios Cinfa S.A. - Spain
Diostar Plus, manufactured by Pharma International Co. - Jordan
Valdio, manufactured by Globalpharma, UAE
Valdio HCT, manufactured by Globalpharma, UAE
The ministry has also advised the health care providers to refrain from prescribing these medicines and to use other alternative brands.
Also, the patients were cautioned about stopping their medication altogether and to consult their doctors about the next step which should be taken.
The ministry also issued a disclaimer which said that all other heart drugs which contain the valsartan are safe as they are not contaminated by the harmful chemical NDMA.
By: Manish