Up-and-comers start recording papers for Sharjah committee decisions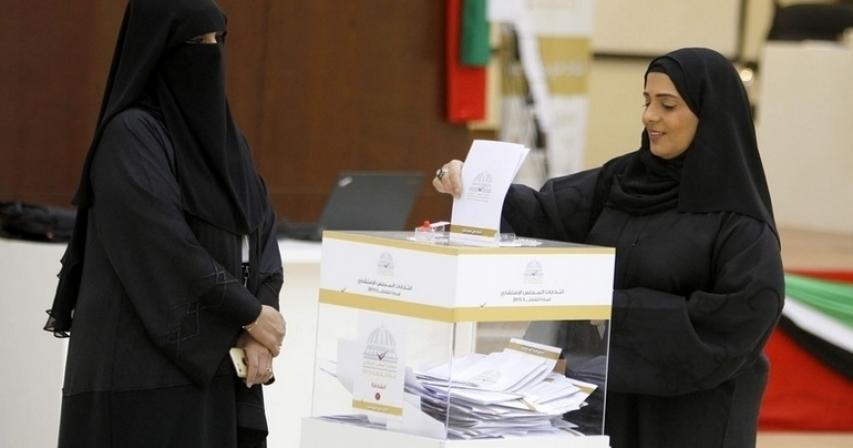 The SCC has a sum of 50 individuals from the emirate's nine bodies electorate.
---
Applicants running for the Sharjah Consultative Council (SCC) decisions have begun documenting their papers at enlistment focuses in districts over the emirate. In excess of 40 applicants enlisted in Sharjah city on the very first moment of the three-day enrollment.
The SCC has an aggregate of 50 individuals from the emirate's nine voting demographics, 25 of which are chosen and the other 25 are designated, clarified Dr Mansour Bin Nassar, executive of the higher Committee for the SCC decisions.
Enrollments will close on Tuesday, and the underlying rundown of competitors will be discharged on October 27. From October 28 to 29, claims can be recorded, and the last rundown will be reported on October 31.
At that point, applicants will have 14 days for their battles. Decisions will be held from November 20 to 23, while the declaration of fundamental outcomes is booked on November 24. "It is significant for the general population to cast a ballot and add to basic leadership by choosing the correct applicant who can fill in as the voice of natives," Dr Bin Nassar said.
An individual from the SCC, Abdullah Al Ketbi, underscored that the gathering has a key job in guaranteeing that natives' worries and issues are tended to.
Addressing Khaleej Times, Al Ketbi stated: "Through the SCC individuals and civil boards, Sharjah is resolved to connect with its residents, any place they might be, and meet their desires and needs."