UAE workers to get VISA approved in 24hrs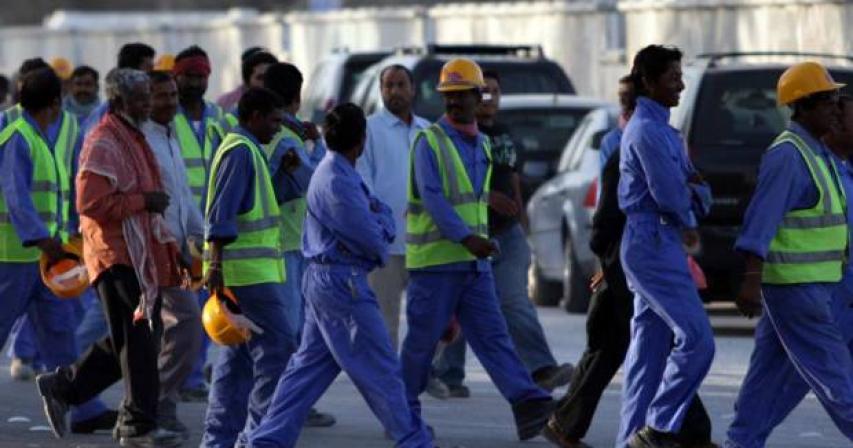 UAE workers to get VISA approved in 24hrs credits: GN Archive
7 months ago / 717
In what comes as a breath of fresh air for all workers employed at Dubai's Jebel Ali Free Zone (Jafza), their visas will be processed within 24 hours. A deal was signed last week in collaboration with the General Directorate of Residency and Foreign Affairs (GDFRA) that deals with fast-tracking and improving the processing of visas for employees of the National Industries Park as well as emirate's major business hub.
DP World, a global ports operator's subsidiary, was quoted as saying in a statement, "The time taken to process visas and related transactions is being cut to 24 hours."
Sultan Ahmed Bin Sulayem, chief executive officer of DP World and group chairman said, "Simplifying business process results in increased efficiency and more productive companies and employees."
"The agreement represents a new phase of cooperation with the GDFRA and integrates business practices as directed by His Highness Shaikh Mohammad bin Rashid Al Maktoum, vice president and prime minister of the UAE and ruler of Dubai," he went on to add.
According to the terms of the agreement, GDFRA will provide "enhanced services" to a number of firms operating out of NIP and Jafza. Whilst the agreement is set to increase the productivity of the businesses operating in the two zones, it is also set to benefit as many as 150000 workers across over 7000 companies.
A major chunk of the United Arab Emirates' foreign direct investment comes from the free zone (more than 20% according to reports). It serves as a home to a number of organisations that cater to the rest of the world as well as major markets in the region itself.
Recent studies and surveys have indicated that trade between India and Jafza scaled the $3.4 billion mark back in 2017. Business worth Dh39.5 billion was also recorded by those dealing in spare parts and automotive in the same year.
By: Staff writer