National Day 2022: Rules to Follow During Celebrations Revealed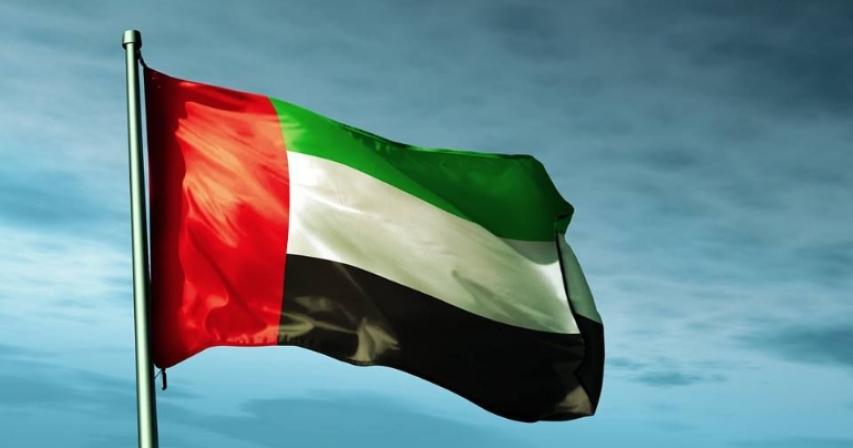 Rules to Follow During Celebrations Revealed
You might have heard, but National Day is now just around the corner.
It means a four-day weekend for everyone in the UAE, with a whole host of events and fun things to do available.
The break will run from Thursday December 1 to Saturday December 3, with the customary day off for all public and private sector workers coming on Sunday December 4.
Ahead of the occasion, the Ministry of Interior has announced a series of rules to be followed during the celebrations.
They are:
Marches and random gatherings are prohibited.
Those celebrating National Day must abide by traffic rules and instructions of police personnel.
Using spray of all types by motorists, passengers or pedestrians is prohibited.
Front to back number plate must not be effaced, and vehicle colour may not be changed, and no blackout or windshield tinting is allowed.
Writing phrases or putting inappropriate stickers on vehicles is prohibited.
Vehicles may not carry passengers more than the authorised number of and no passenger is allowed to get out of the windows or open the sunroof of the vehicle at all times.
Vehicles may not be provided with noise materials or have unlicensed additions to the engine structure or extensions that restrict visibility.
Motorists are not allowed to disrupt traffic or block others' roads.
Showy reckless driving is not permitted on internal and external roads.
It is illegal to cover the side window, front or real windshields of the vehicle with stickers or place a front sunshade.
The announcement comes with the World Cup in nearby Qatar well under way.
The biggest tournament in football looks set to be a massive opportunity for the UAE, too.
Source: Timeout Abu Dhabi
By: Gurmeet Singh