Man films woman in shower with phone in UAE; here's how he was caught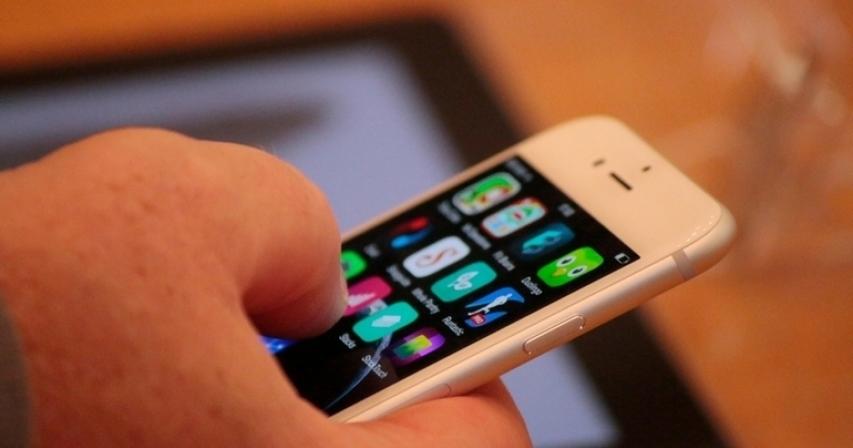 5 months ago / 241
The woman saw the hand of someone holding the phone through a small window.
---
A man stood trial at the Dubai Court of First Instance on Wednesday for allegedly peeping into a woman's bathroom while she was taking a shower.

He was charged with sexual assault and invasion of privacy.

Court records show that the incident happened on March 7 at the complainant's flat in Al Muraqqabat. The 41-year-old Filipino expat reportedly used his mobile phone to film the woman -- also Filipina -- while she was naked in the shower.

A police officer told the prosecutor that upon receiving the complaint, they managed to locate the defendant. The police got in touch with his wife, who helped them in the arrest.

The man, who was then taken into police custody, remains in detention.

The complainant said: "I screamed when I saw the hand of someone holding a mobile phone through the small window of the bathroom. The person then pulled his hand out."

She went out to look for the man and asked for help from her brother. "The watchman told us he did not see anybody suspicious. My brother later asked the defendant, who was on the third floor, if he saw anyone lurking around. The latter claimed that he saw a Pakistani man dropping massage cards," the complainant recalled during the public prosecution investigation.

The Filipino man, who then looked agitated, asked the woman's brother why the bathroom window was open. He allegedly kept asking more questions, thus raising suspicions about him.

"We went to the security guard's room and checked the surveillance cameras. We found the suspect wearing the same shirt as the Filipino man. We decided to call the police.

"When the defendant heard our conversation, he walked in and confessed. He claimed he had deleted the whole footage," the woman told the prosecutor.

During the investigation, the accused admitted that he peeped into the woman's bathroom window and watched her in the shower.

A verdict will be issued on July 31.
/ Source: KhaleejTimes