Instagram loves Dubai ruler Sheikh Mohammed bin Rashid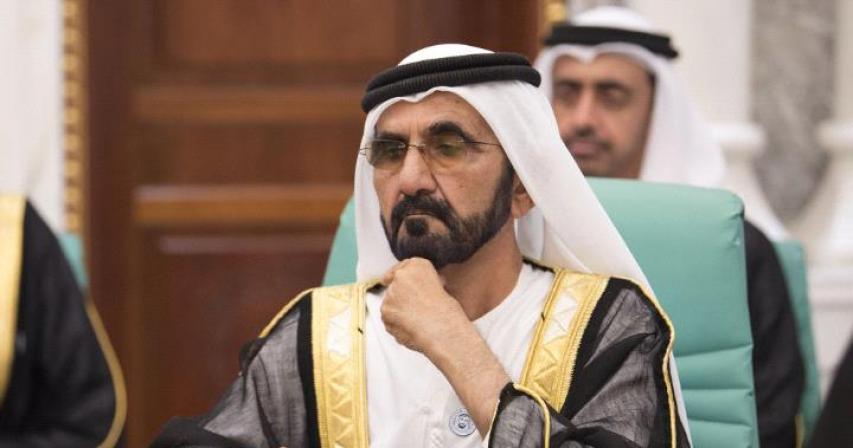 7 months ago / 2567
In the list of world's most prominent followers in the world, His Highness Sheikh Mohammed bin Rashid Al Maktoum, Vice-President, and Prime Minister and Ruler of UAE, ranked 9th.
About 3.3 million people follow Dubai ruler on Instagram.
The global report published by leading research firm said that his followers grew by 23% over the past year.
Shaikh Mohammad was ranked the second most followed Arab leader on Instagram, after Queen Rania of Jordan, while she was also ranked fifth in the list of the most followed world leaders by nearly 4.8 million followers.
Sheikh Mohammed is one of the most famous people in the Arabian region in the territory of Jordan. Sharing photos shared by Instagram by the Afghan ruler, who is actively involved in social media.
India's Prime Minister Narendra Modi was the most followed world leader on Instagram with 14.8 million followers, followed by Indonesian President Joko Widodo @Jokowi with 12.2 million followers. The study also ranked US Donald Trump in third place with 10 million followers.
By: Staff writer