Did a 'UAE police officer' fine you via WhatsApp?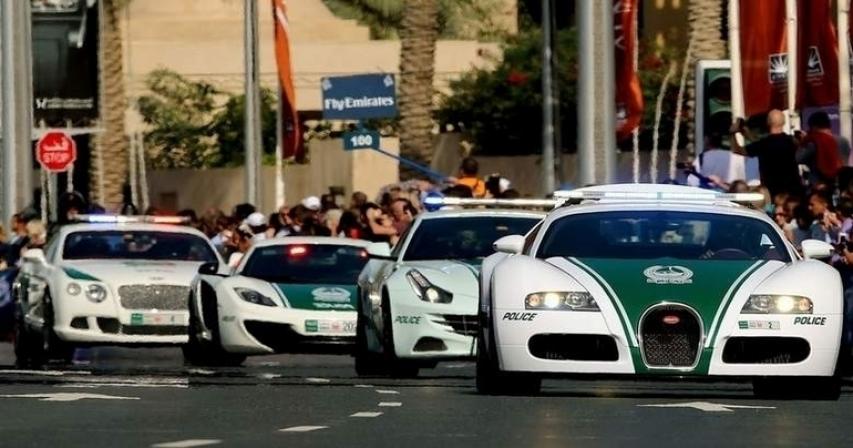 4 months ago / 379
Fraudsters accuse their victims of supporting prostitution.
---
Scamsters don't seem to run out of ideas in their bid to defraud UAE residents. A new scam, which is making rounds via WhatsApp, was recently brought to light by an online community in Dubai.
In a thread on Reddit, a user shared details of the scam message that his friend received on WhatsApp. In the message, an anonymous number -- posing as a UAE police officer -- accuses the victim of supporting prostitution. The 'policeman' then claims that they have blacklisted the victim's passport to prevent them from fleeing the country. The scamsters then levy a 'fine' on the victim for the supposed crime.
To keep up the façade, the number uses the photograph of a man in police uniform as their WhatsApp profile photo.
According to the author of the thread, the scamsters also sent an email to the victim asking them to pay the fine through a local exchange center in the UAE. He also mentioned that the scamsters are using the image of an Abu Dhabi police officer to commit their crime.
Residents are urged to avoid sending money to people they do not know and to pay any fines they may incur via official channels and payment centers.
/ Source: KhaleejTimes