Laboratory Operations Manager at Pure Health Laboratory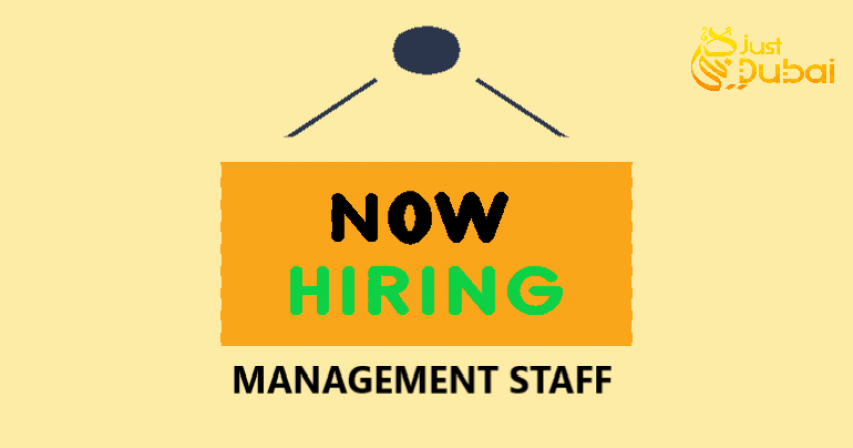 Laboratory Operations Manager at Pure Health Laboratory
---
Location: UAE
Company Name: Pure Health
Designation: Laboratory Operations Manager
Job Type: Full Time
Experience: 10 Years
Gender: None
Salary: Not Disclosed
Job Description:
The position is responsible to manage, plan, organize and evaluate the daily operation, staff and quality control of multiple laboratory disciplines and/or shifts through supervisors.
Principal responsibilities include but not limited to:
To oversee all testing procedures and protocols.
To seek and implement solutions to issues relating to processing and data performance.
To actively participate in all QA/QC activities that affect the laboratory section and patient care.
To manage and update chemical inventories and/or risk group agent inventories.
To update and maintain the laboratory safety plan/manual and the SDS manual
To communicates and enforces laboratory safety rules to internal and external researchers working in the laboratory.
To ensure all reagents and supplies are available when needed.

Requirements:
Minimum 10 years experiences in laboratory field.
Bachelor's degree in health science, laboratory science, chemistry, biology, or another life science.
Master of Health Administration (MHA) or Master of Business Administration (MBA) in healthcare will be an advantage.
Email: [email protected]
Contact: +971 4 447 3338
Find more job Click Here
The information above is not verified and any losses due to the same. Just-Dubai.com will not be responsible.